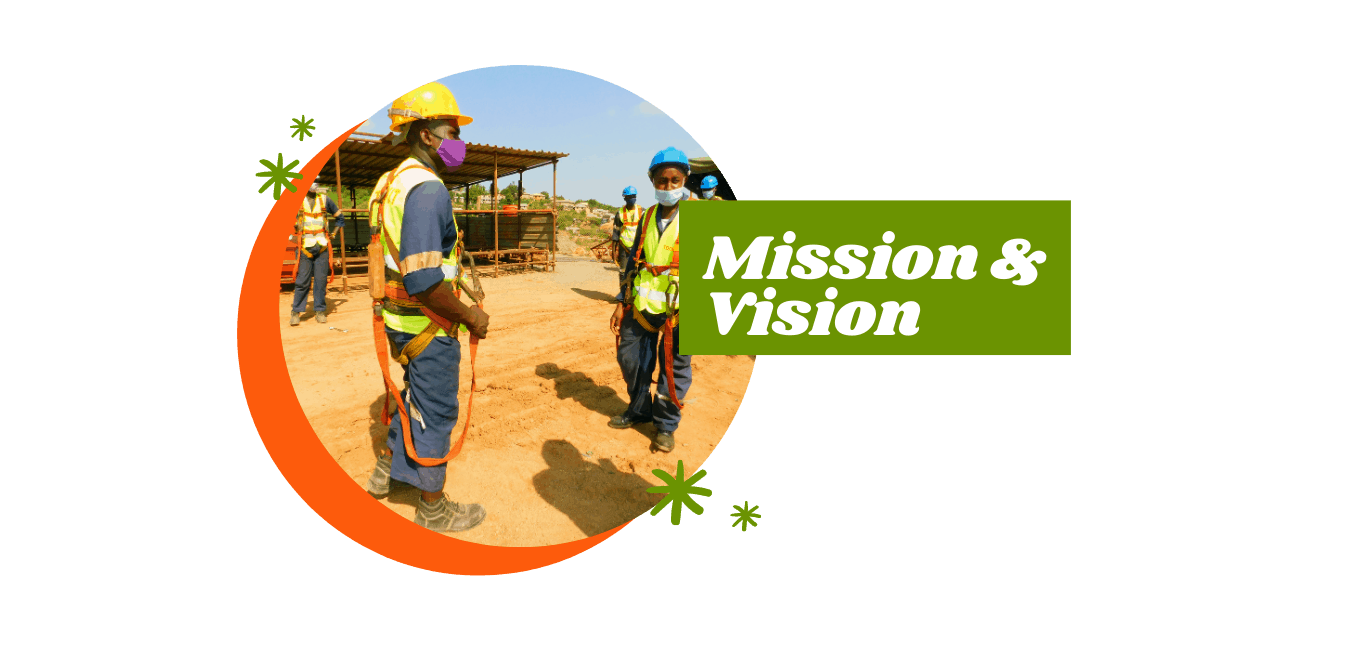 Vision
A thriving Africa powered by skilled, confident, and productive youth.

Mission
To empower vulnerable youth by equipping them with world-class life and professional skills demanded by current and future labour markets.
Generating a
Reliable Workforce
The Toolkit iSkills (TTI) Limited is a leading social enterprise in Kenya devoted to youth skills training and employability.
With the onset of COVID-19 people have had to adjust to working from home with millions facing sudden job loss. At TTI, we wanted to ensure we adapt to this new reality quickly and offer youth stuck at home ways to generate income. The answer came in the form of online skills training and online jobs.
From July to September, TTI's Digital Skills team worked around the clock to be able to offer a variety of options to disenfranchised youth. Since then, 176 youth have been trained with 97% being women. TTI referred youth to two Kenyan platforms Emobilis and Adapt Technologies as well as our French partner Isahit for online jobs and digital skills training.
Toolkit iSkills Testimonials