THE TOOLKIT ISKILLS (TTI) IMPACT IN NUMBERS - 2020
Why TTI is empowering young African women to join the Construction Industry
"To further get it right in the construction industry and promote gender diversity it is important to encourage and train more women, encouraging them to take positions" Cytonn
Generating a
Reliable Workforce
The Toolkit iSkills (TTI) Limited is a leading social enterprise in Kenya devoted to youth skills training and employability
TTI ONLINE JOBS PILLAR IMPACT NUMBERS
When Covid-19 compelled people to stay at home, many suddenly lost jobs and income. At TTI, we quickly thought of ways to assist those stuck at home. Hope came in the form of online jobs and online skills training.
From July to Sept 2020, TTI's Digital Skills team worked round the clock to give hope. In total, they reached 176 youth, 97 % being women.They were referred to TTI's French partner Isahit and two Kenyan platforms (Emobilis and Adept Technologies) for jobs and digital skills.
2020 TTI PARTNERSHIP FOCUS AREAS
Consultancy & Research
As a social enterprise, achieving sustainable impact lies at the heart of our work. Our mission is to scale learning on youth skills and employability for the benefit of the private, public and nonprofit sectors.
YOUTH SKILLS TRAINING AND LINKAGE TO EMPLOYMENT
The TTI Online Training and Deployment (OTAD) portal is designed to provide much needed services to clients:

Organic Farming
Training of Women and Youth
Link to Employment
Develop Organic Farm Enterprises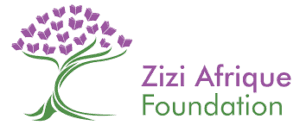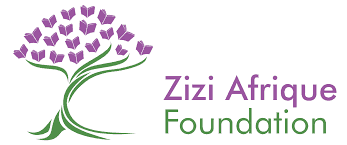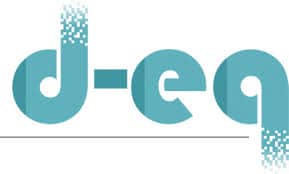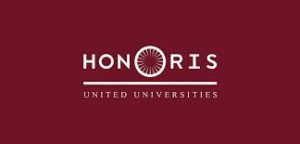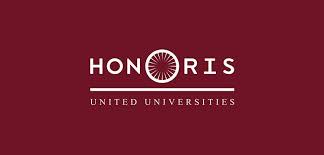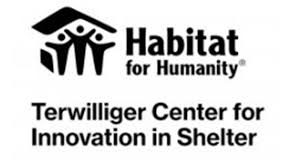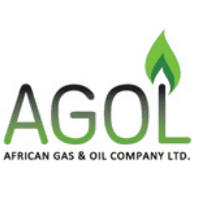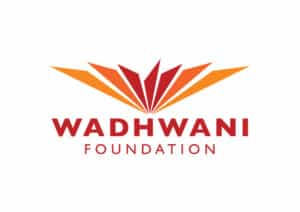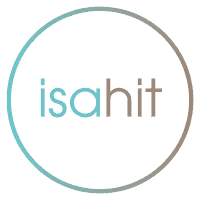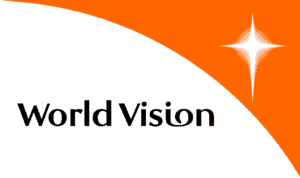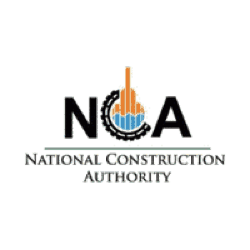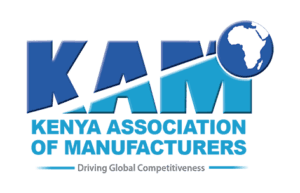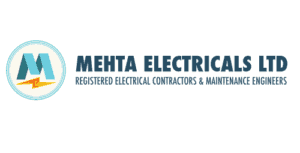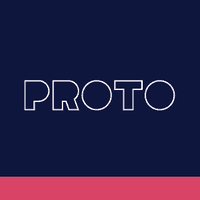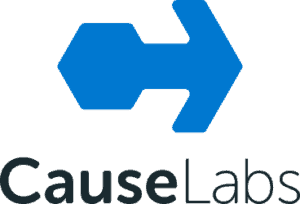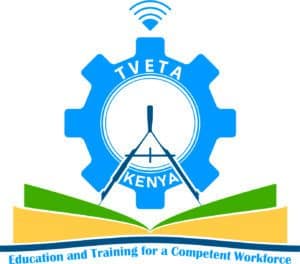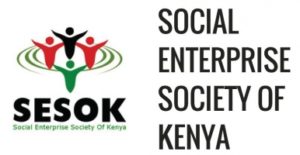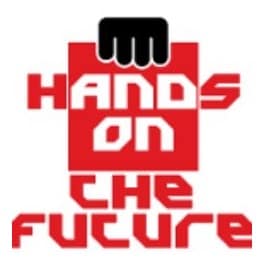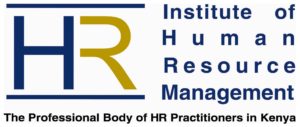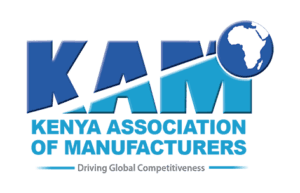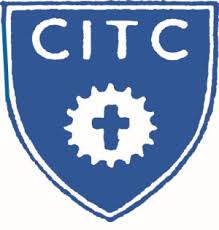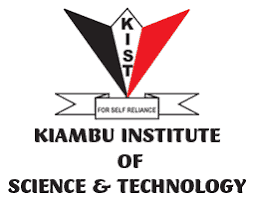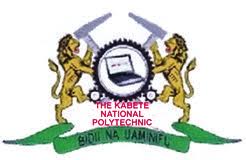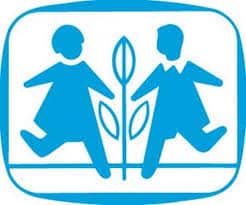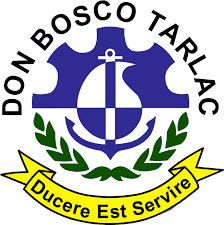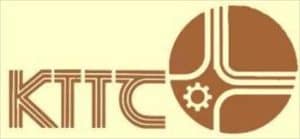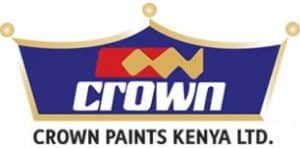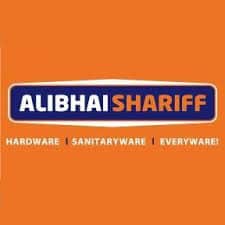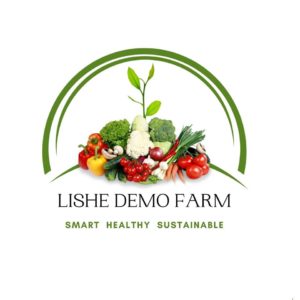 Our Vision
A thriving Africa powered by skilled, confident and  productive youth.
Our Mission
To empower vulnerable youth by equipping them with world-class life and professional skills demanded by current and future labour markets.