A leader in powering Africa with skilled, confident, and productive youth.
Welder ASME XI Certification
Certified Scaffold Erector/Certifier
TTI channels its work through 6 Strategic Pillars:
Toolkit iSkills Testimonials
INTERNATIONAL 6G WELDER
Ronald
"Thanks to the training i received at The Toolkit iSkills TTI (Ltd), I am currently in Juba Sudan building small boats"
Generating a
Reliable Workforce
The Toolkit iSkills (TTI) Limited is a leading social enterprise in Kenya devoted to youth skills training and employability.
Scaffolder
Martha
"I would like to thank Toolkit and all their staff, they have supported me through this journey, and i am now aiming to become the best woman scaffolder in Kenya."
Toolkit iWelder
Delphina
"I used to think welding was a man's job but after joining TTI, I came to realise that  what a man can do , a lady can also do "
COATING INSPECTOR
Mary
 Through the Toolkit training with NITA I have been able to support my family financially and uplift myself to become Africa's youngest coating inspector!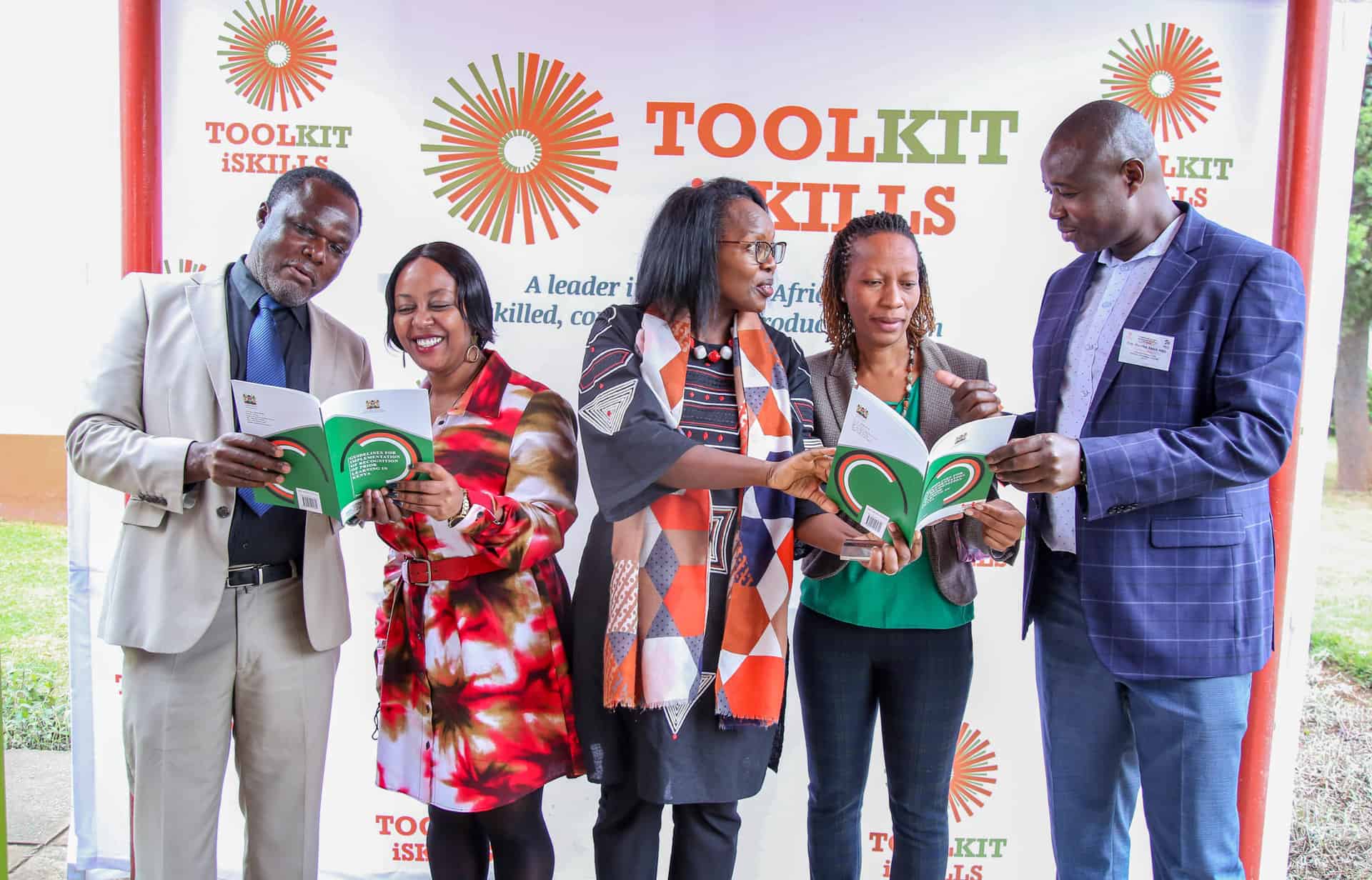 RPL Stakeholders Forum: RPL Opportunities for Youth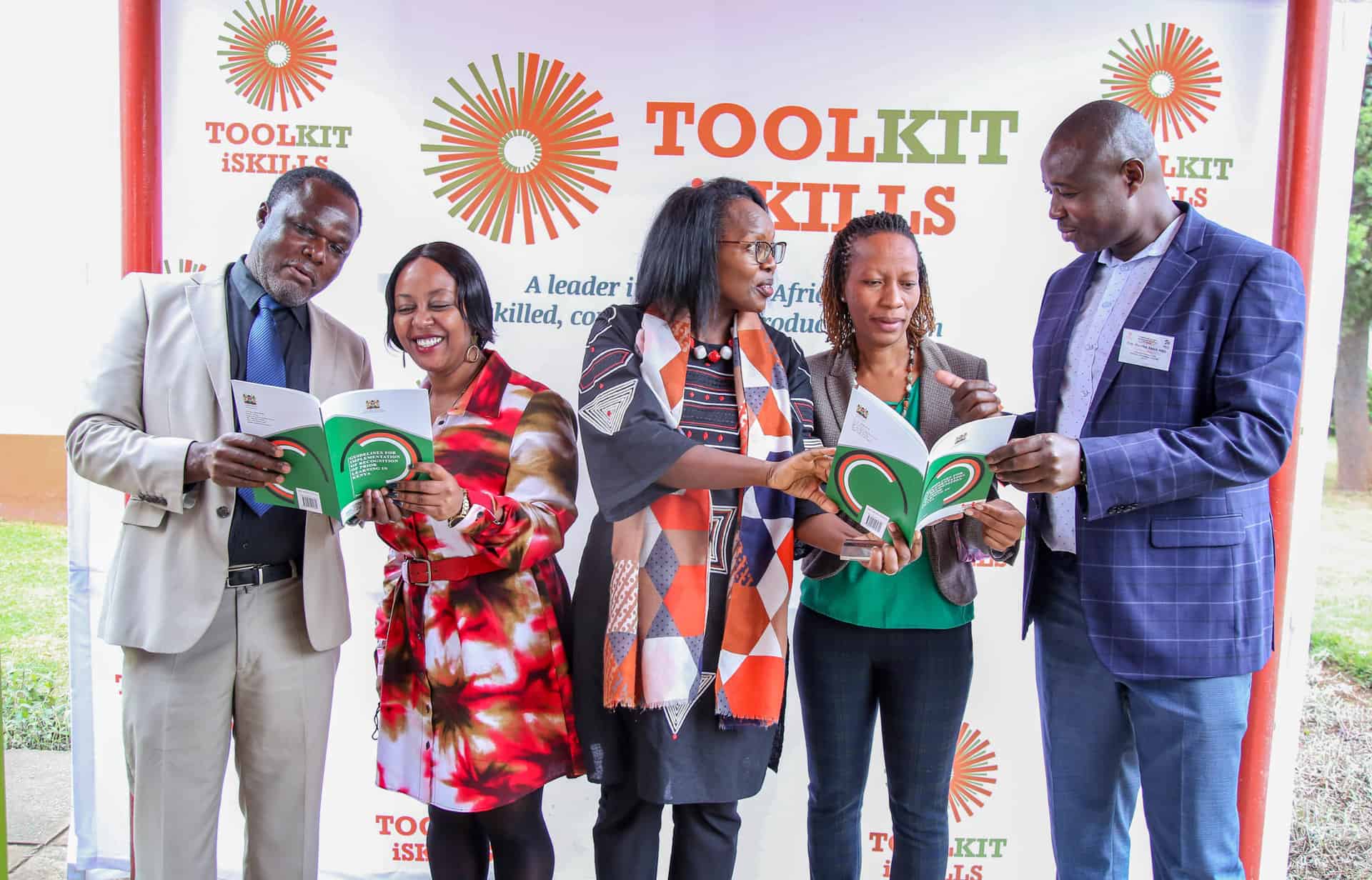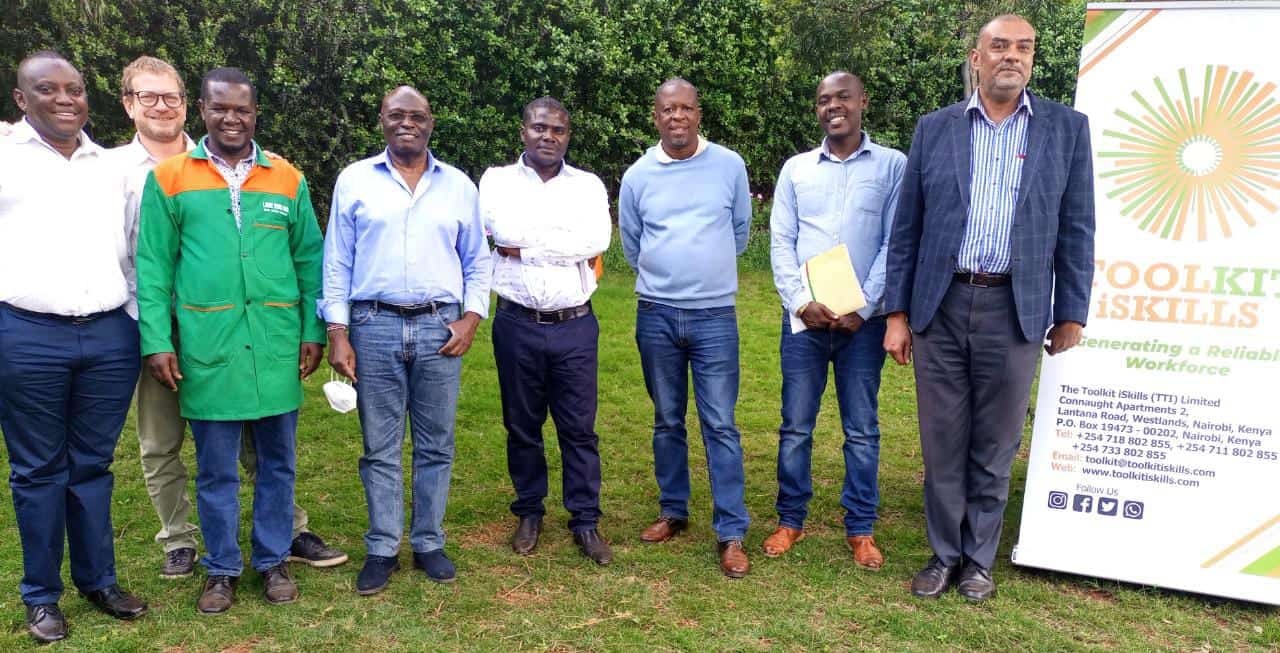 The International Fund for Agricultural Development (IFAD) Delegation visits @IskillsToolkit agri-tech demo farm in Kikuyu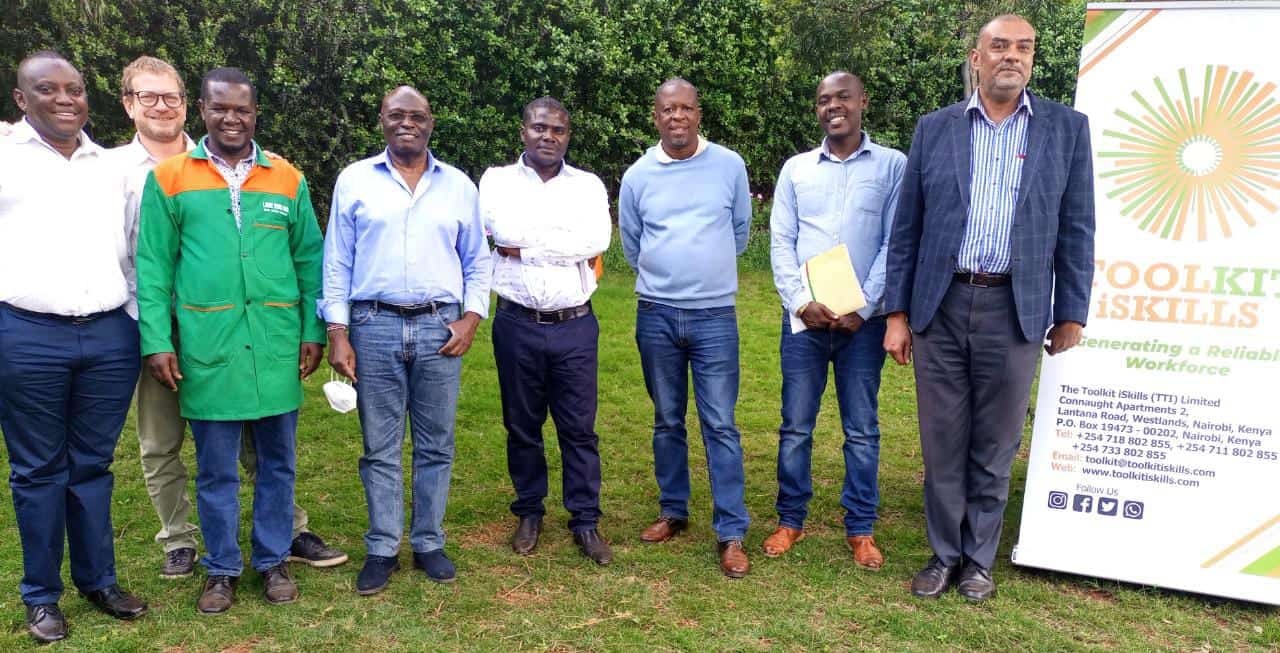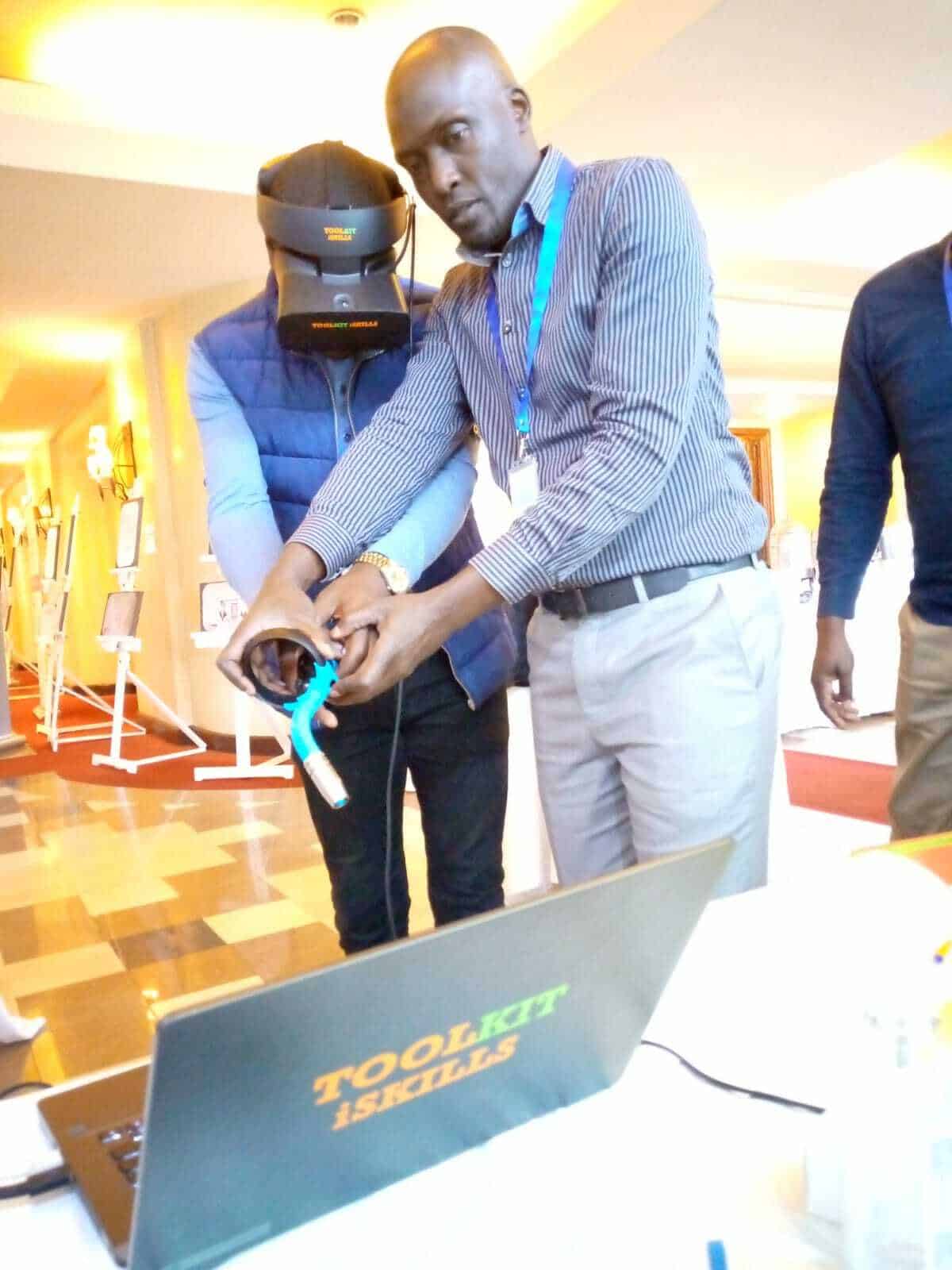 Day 3 of the #AfricaHousingForum. Attendees very interested in the #VR training technology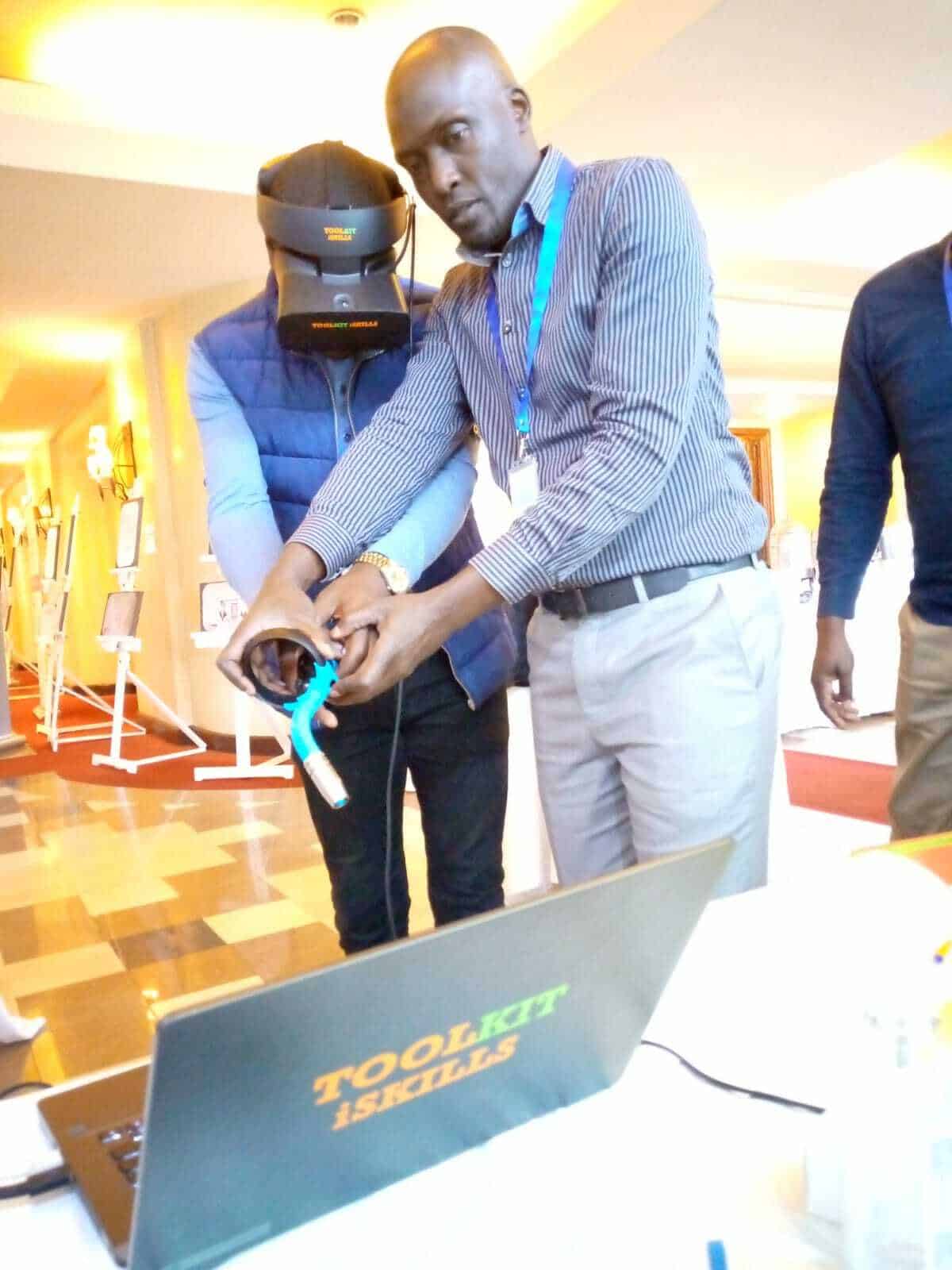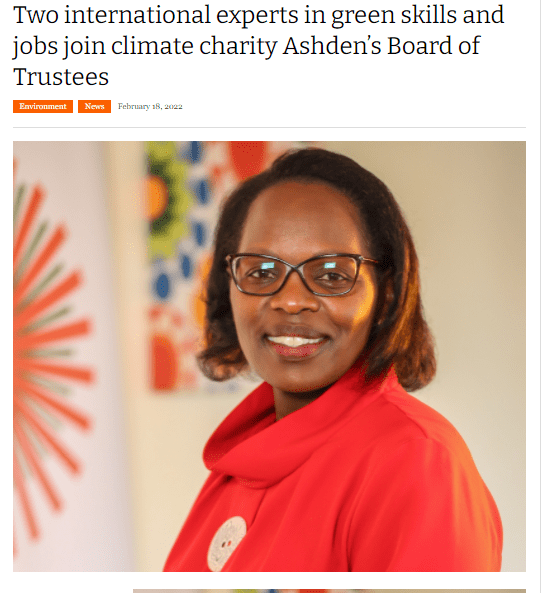 Our Director Jane Muigai-Kamphuis joins Ashden Trust Board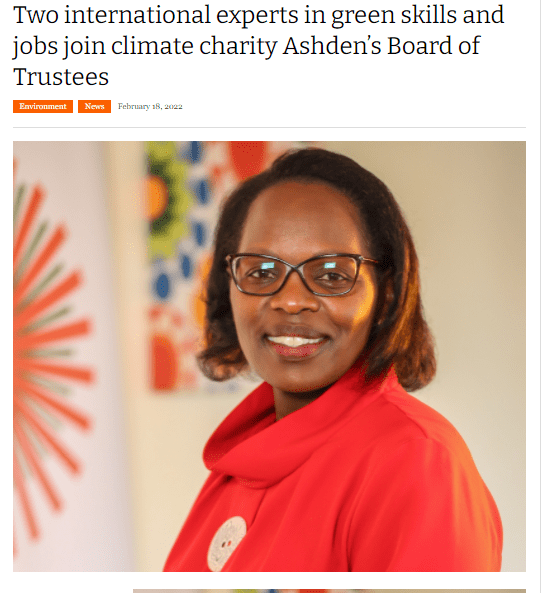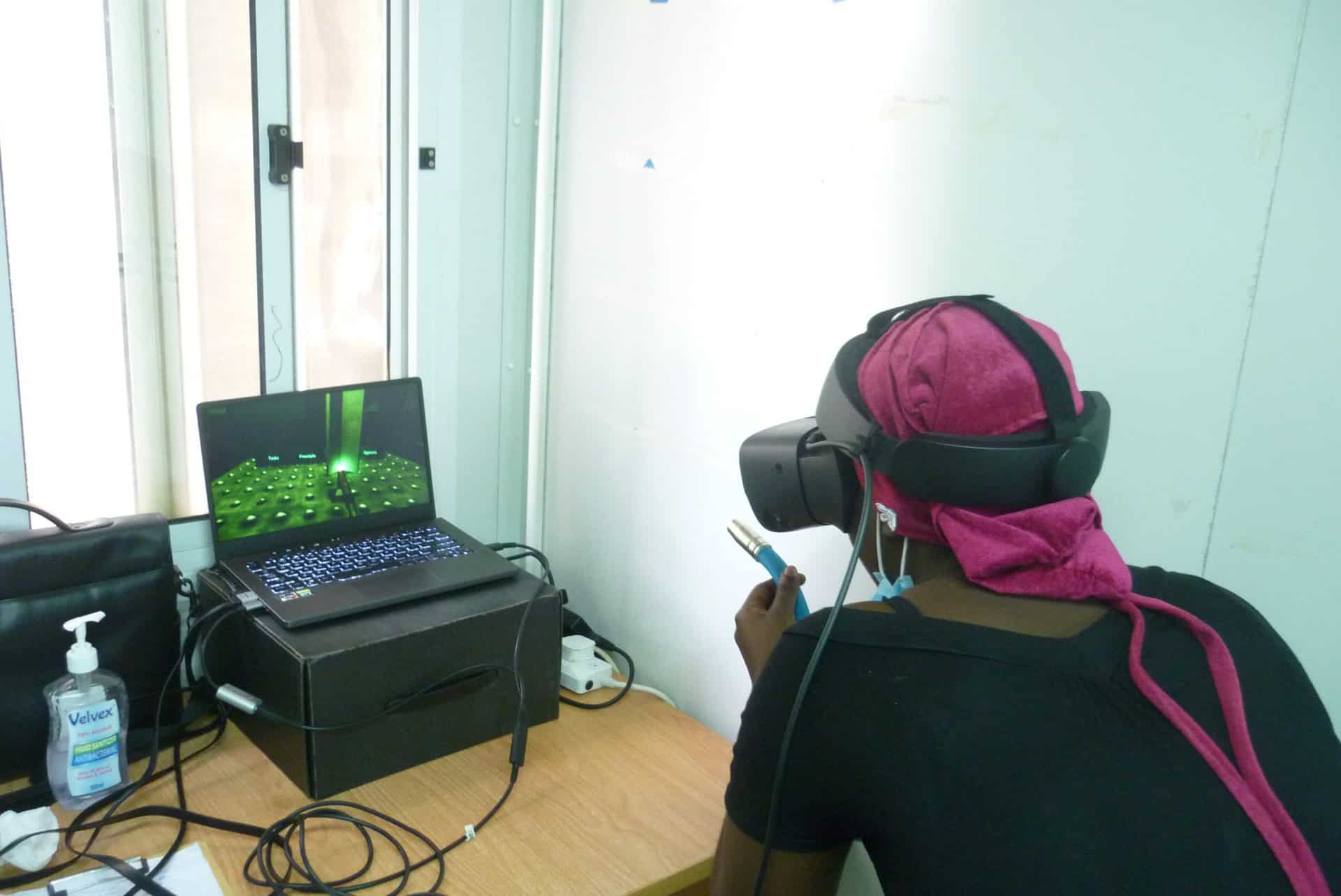 The Toolkit iSkills (TTI) Ltd is using technology to make training more fun for welders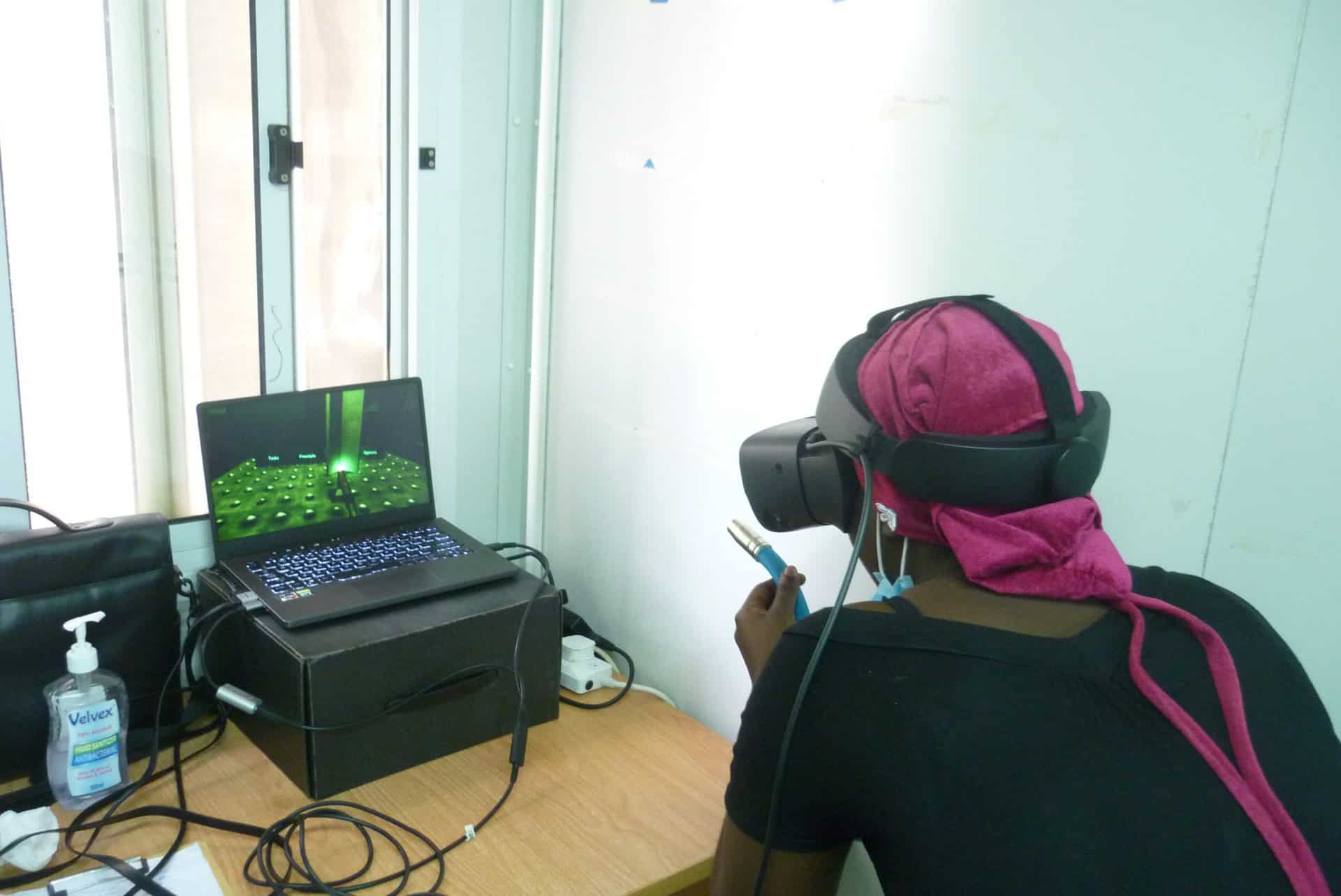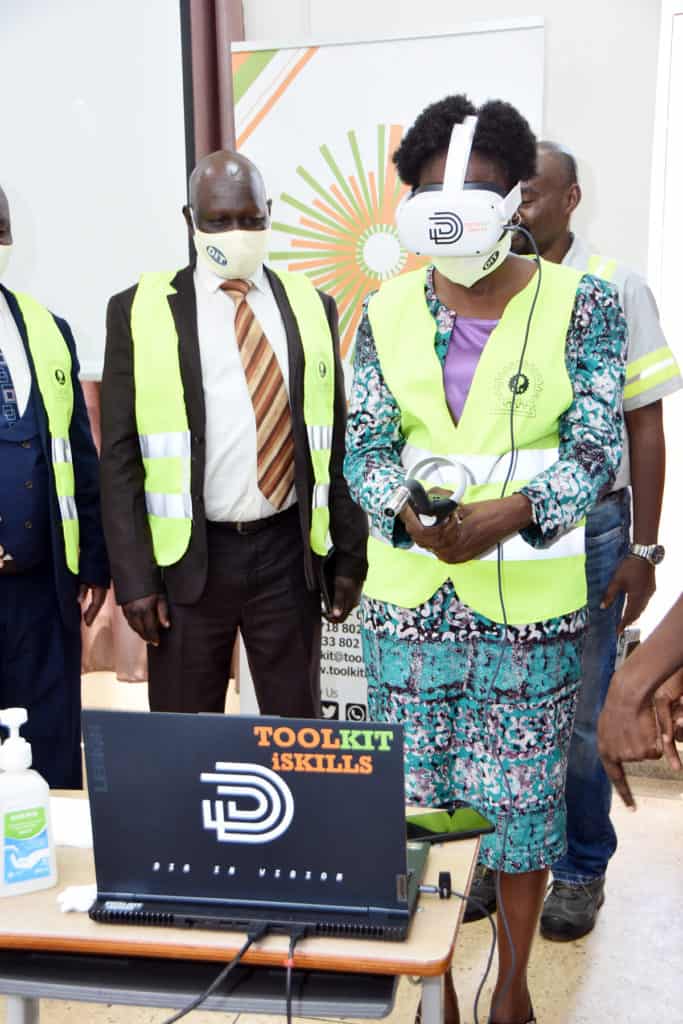 TTI rolled out a VR welding technology training for 32 Trainers of Trainers in Kampala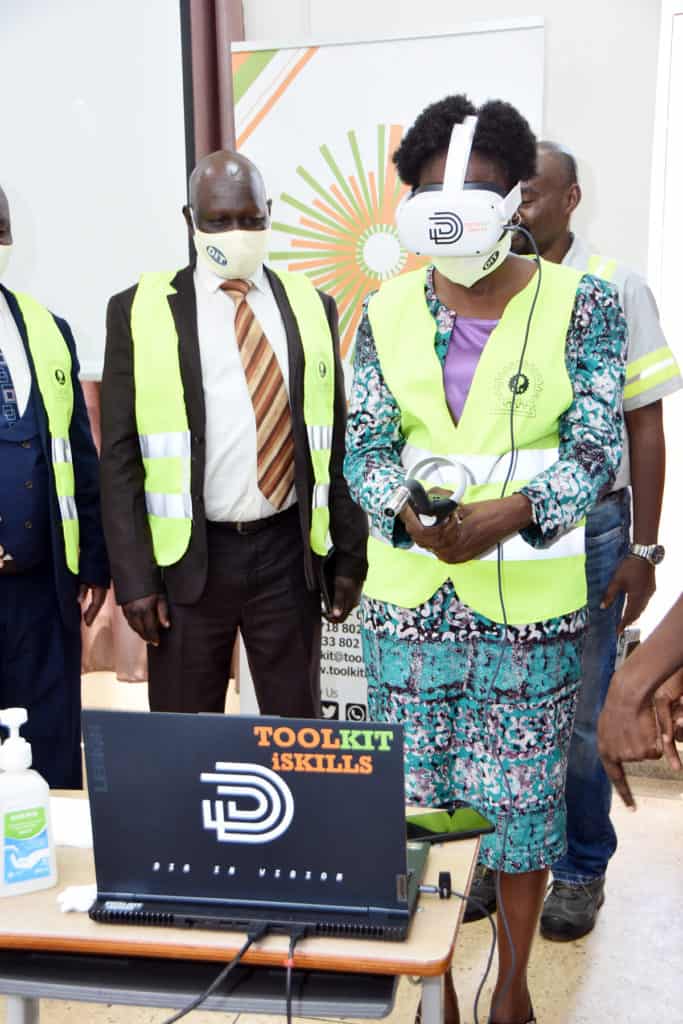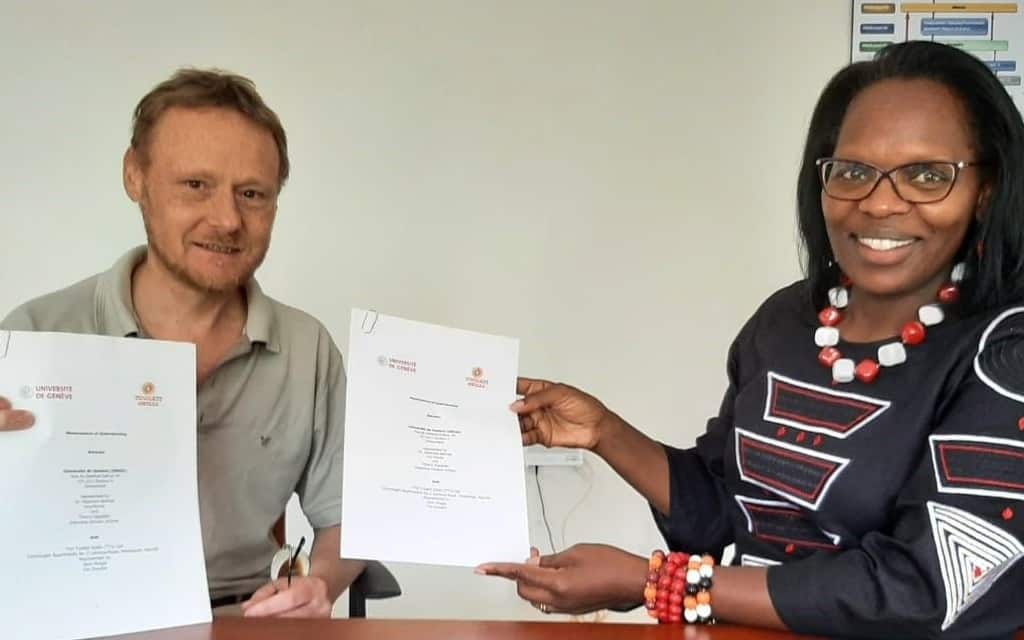 We are delighted to announce the signing MoU for a strategic partnership with InZone- University of Geneva