Our driving force at Toolkit iSkills is to create an opportunity for thousands of youth with a limited formal education, whose potential is not systematically and formally tapped, to bring them prosperity.
Our Goals
Train a professional workforce to service the rapid industrial growth in the country and the continent.

Create competition for the big takers of youth today by giving a viable and pragmatic alternative.

Use affordable and sustainable models – transfer of knowledge and skills within the country; transfer of knowledge and skills with global south countries.
At Toolkit iSkills we place great value not only on technical abilities, but also inbuilt, natural ability and potential of every individual.
Through partnerships with public and private institutions, Toolkit iSkills provides the youth access to a wide range of practical industrial, mechanical, artisanal and extractive industry skills required to service growth in various growing sectors – construction, infrastructure, mining/oil & gas.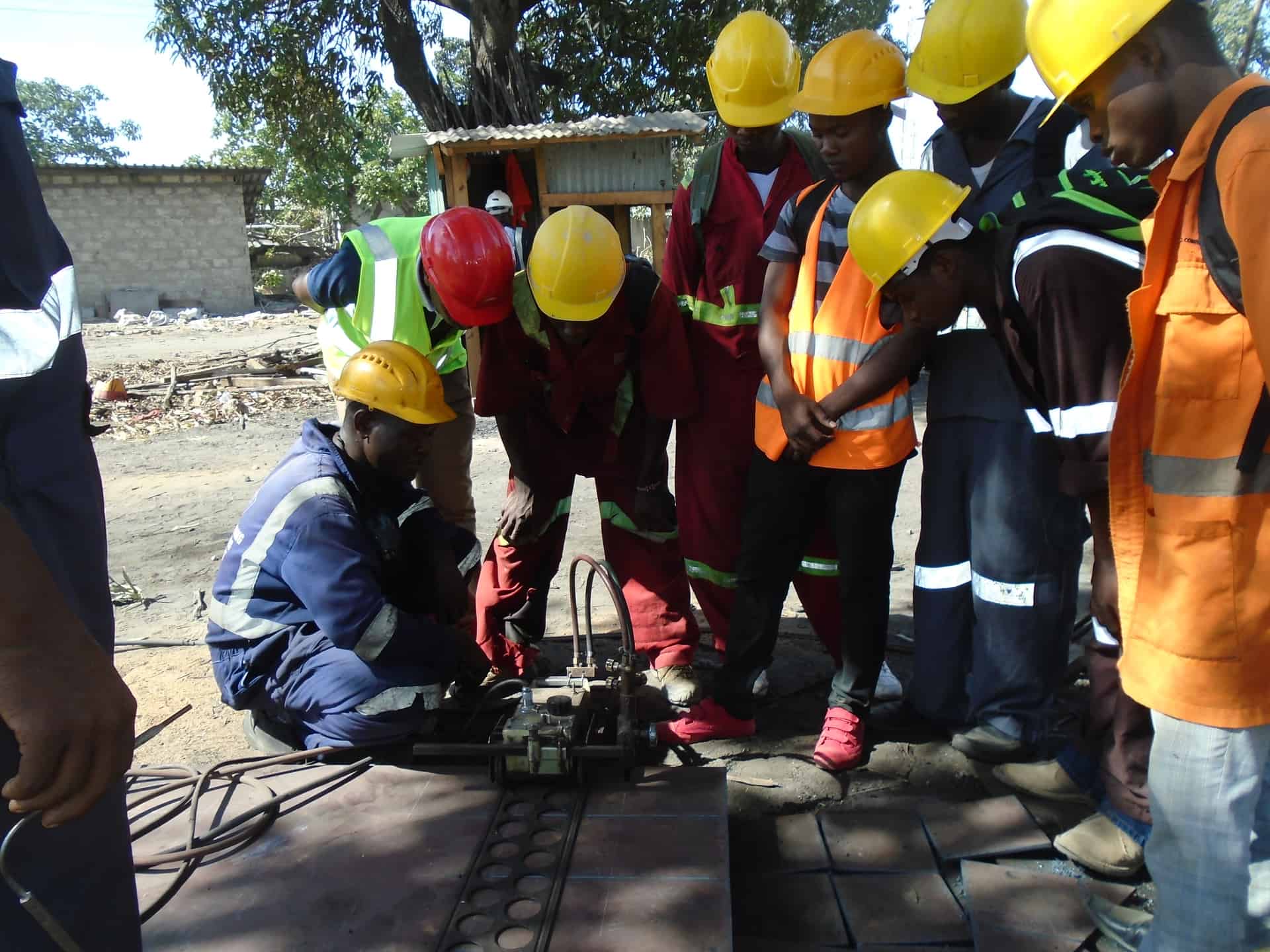 Director & Founder
Jane Muigai
Head of Consultancy
Samuel Buku Macharia
The Manager
Hosea Munene Mugera
Youth Skills Coordinator
Christopher Mureiithi Warui
Digital Skills Expert,Consultant
Anne Waweru
Project Officer (Training)
Raziq Muga Swaleh
Logistics Officer
Phylis J.Kibet
Human Resource Officer
Marion Ngige
Project Engineer
Phyllis Mbugua
Finance Officer
Wangari Ngunjiri
Digital Skills Associate
Mercy Wakanyi
Project Manager
Eng. Reuben Waburi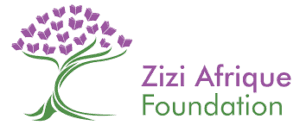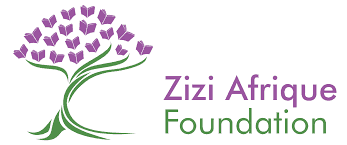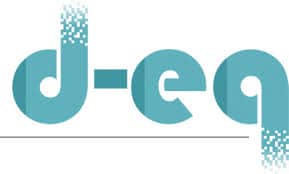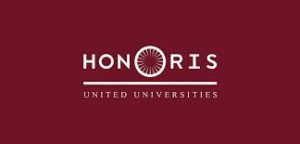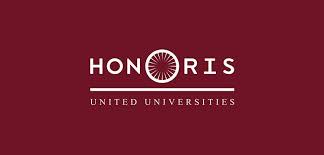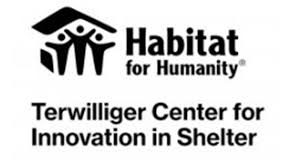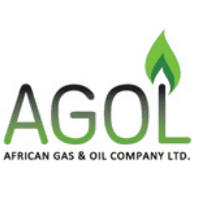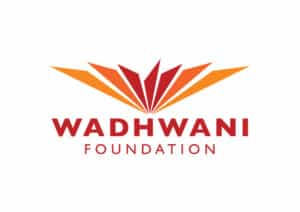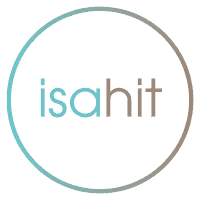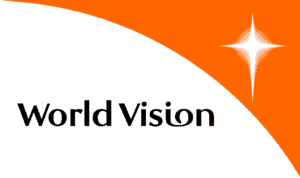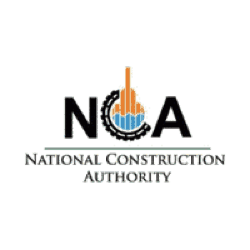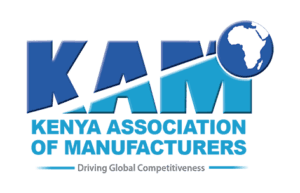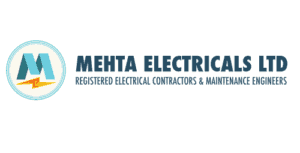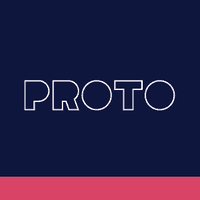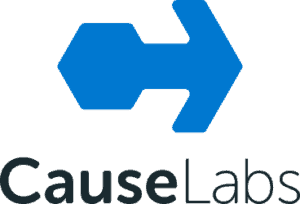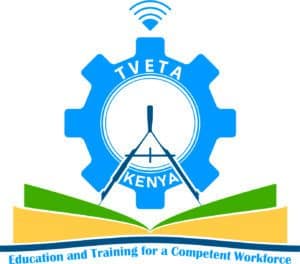 Our Vision and Mission
To create a critical and reliable workforce in Africa by transforming the lives of young men and women – the youth who lack educational and employment opportunities and are wasting away in their numbers – into skilled and resourceful workers. TI is creating a much-needed skilled labor service in a wide range of fields – Construction, Infrastructure, Mining/Oil & Gas.
Core Value
Business relationships built on trust, integrity and reliability
Core Value
Committed to excellence in all that we do
Core Value
Social entrepreneurship  -impact on communities