Construction Sector Skills and Deployment
Upgrading Semi-Skilled Artisans.
The nature of technical training in Kenya has yielded thousands of semi-skilled workers. Through partnerships with various training institutions, Toolkit iSkills is able to provide short modular up-skilling courses for upgrading semi-skilled workers into a viable qualified workforce that can match a company's labour needs.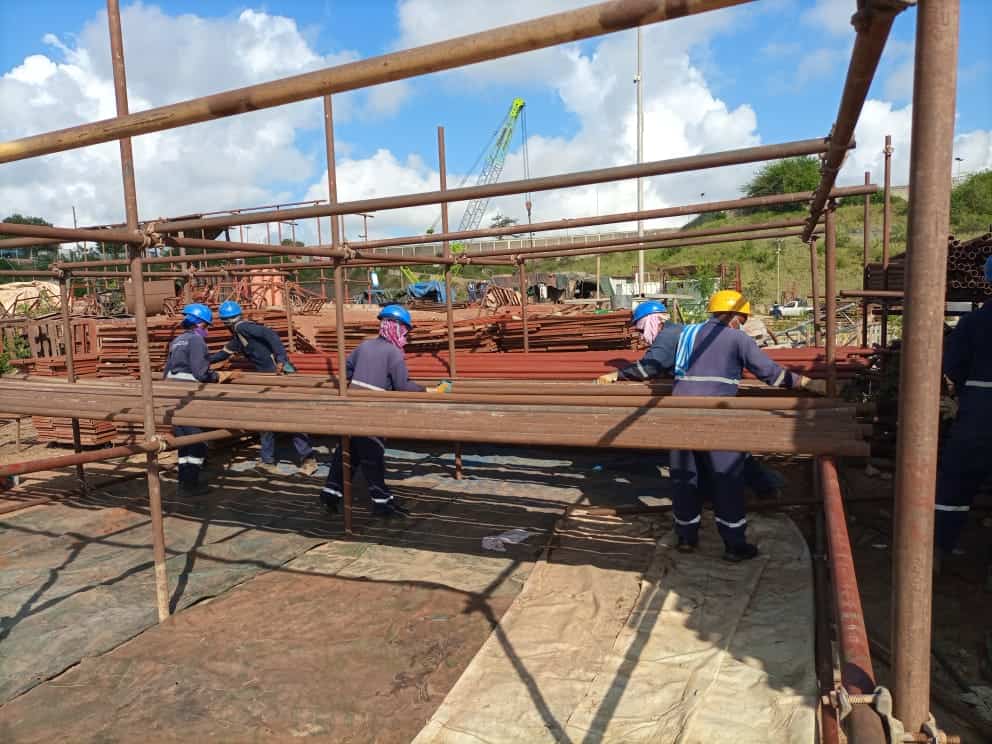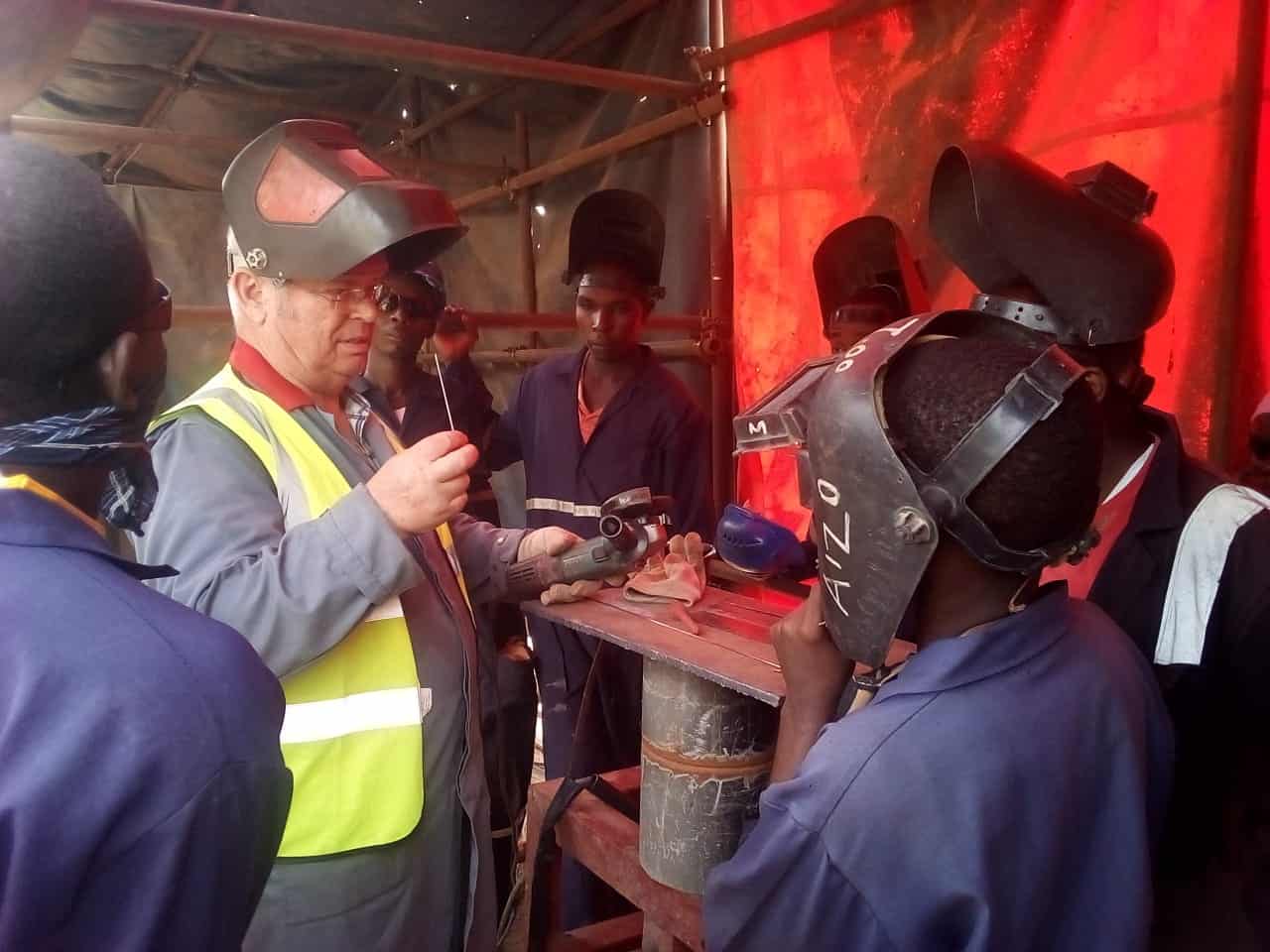 To equip youth with the theoretical and practical skills that address labor market needs in the Technical Skills  sectors.​
Over 3,280 trained youth successfully employed following technical trainings.