Construction Sector Skills
Upgrading Semi-Skilled Artisans.
The nature of technical training in Kenya has yielded thousands of semi-skilled workers. Through partnerships with various training institutions, The Toolkit for Skills and Innovation Hub is able to provide short modular up-skilling courses for upgrading semi-skilled workers into a viable qualified workforce that can match a company's labour needs.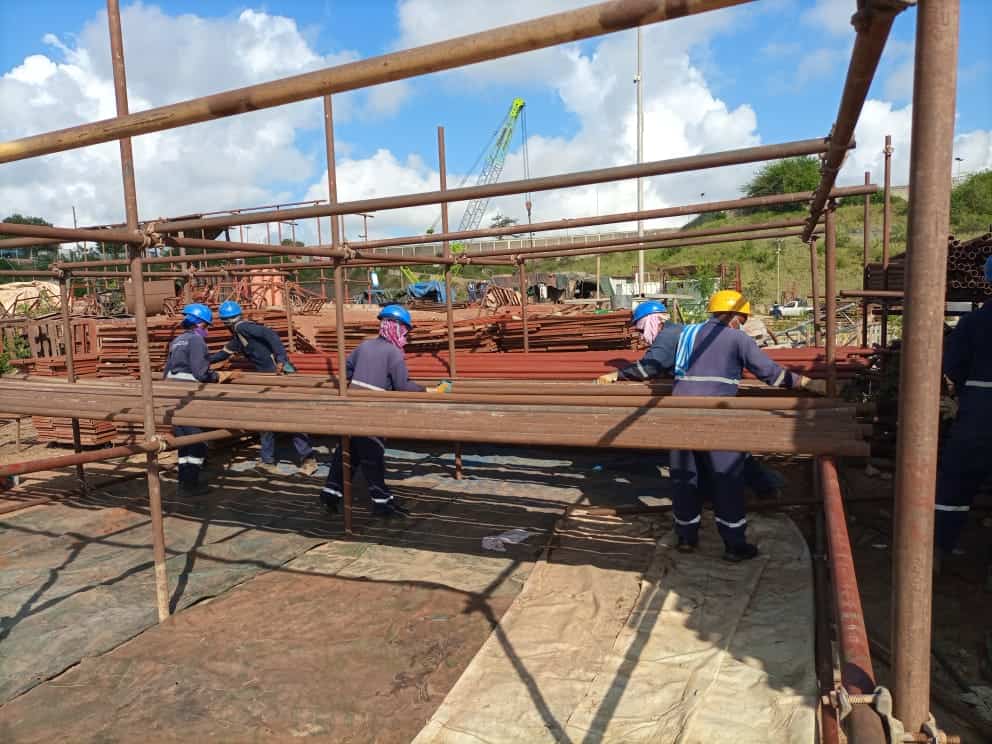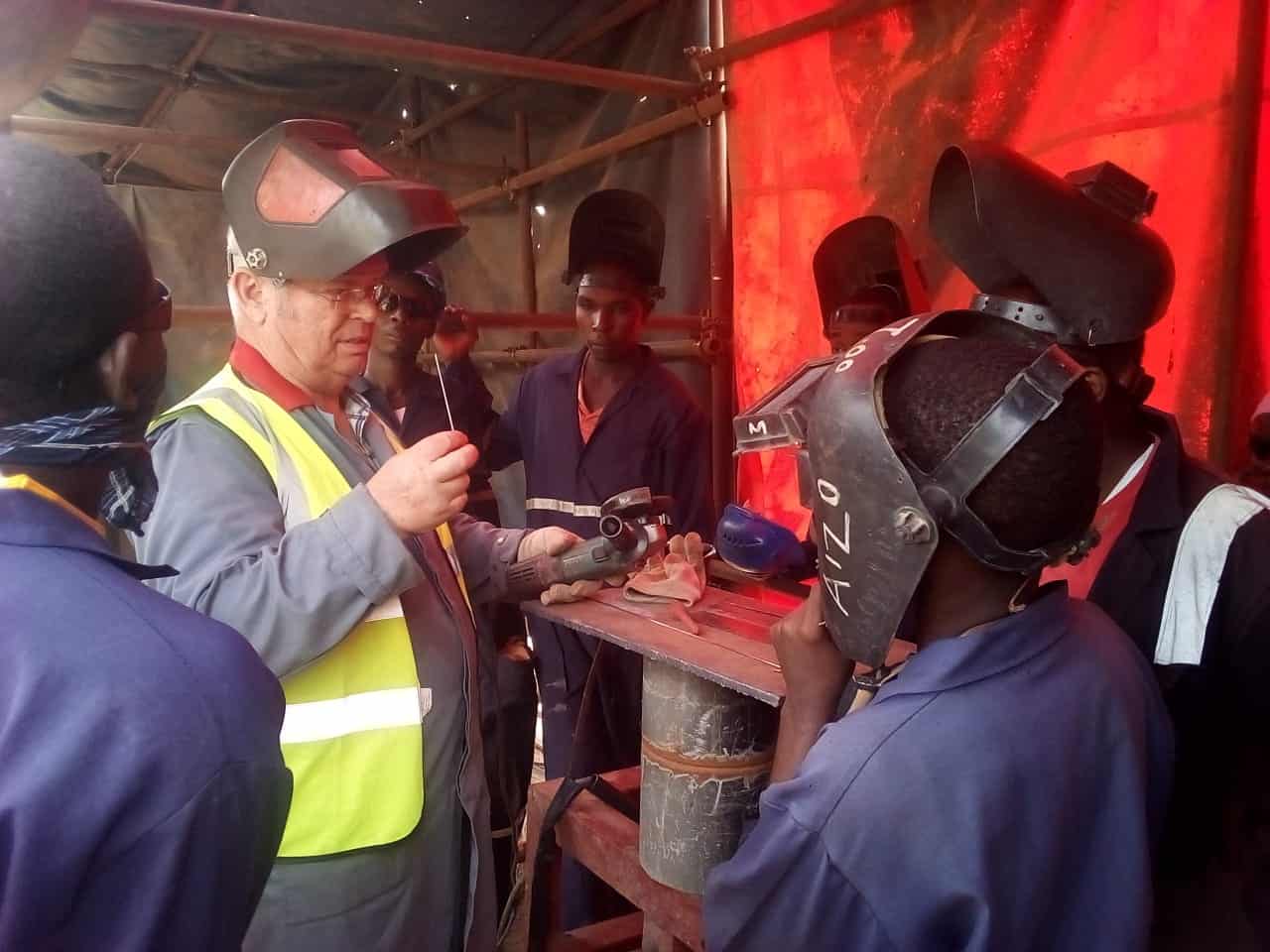 Youths are losing job opportunities: Africa's youth population is projected to reach over 830 million by 2050. In Kenya alone, around 800,000 young people enter the job market every year. While there is a high demand for skilled labour, job seekers are mostly high school dropouts who lack any technical or vocational training and are not being considered by employers. Joblessness has steadily increased over the past decade due to this disconnect in the job market.​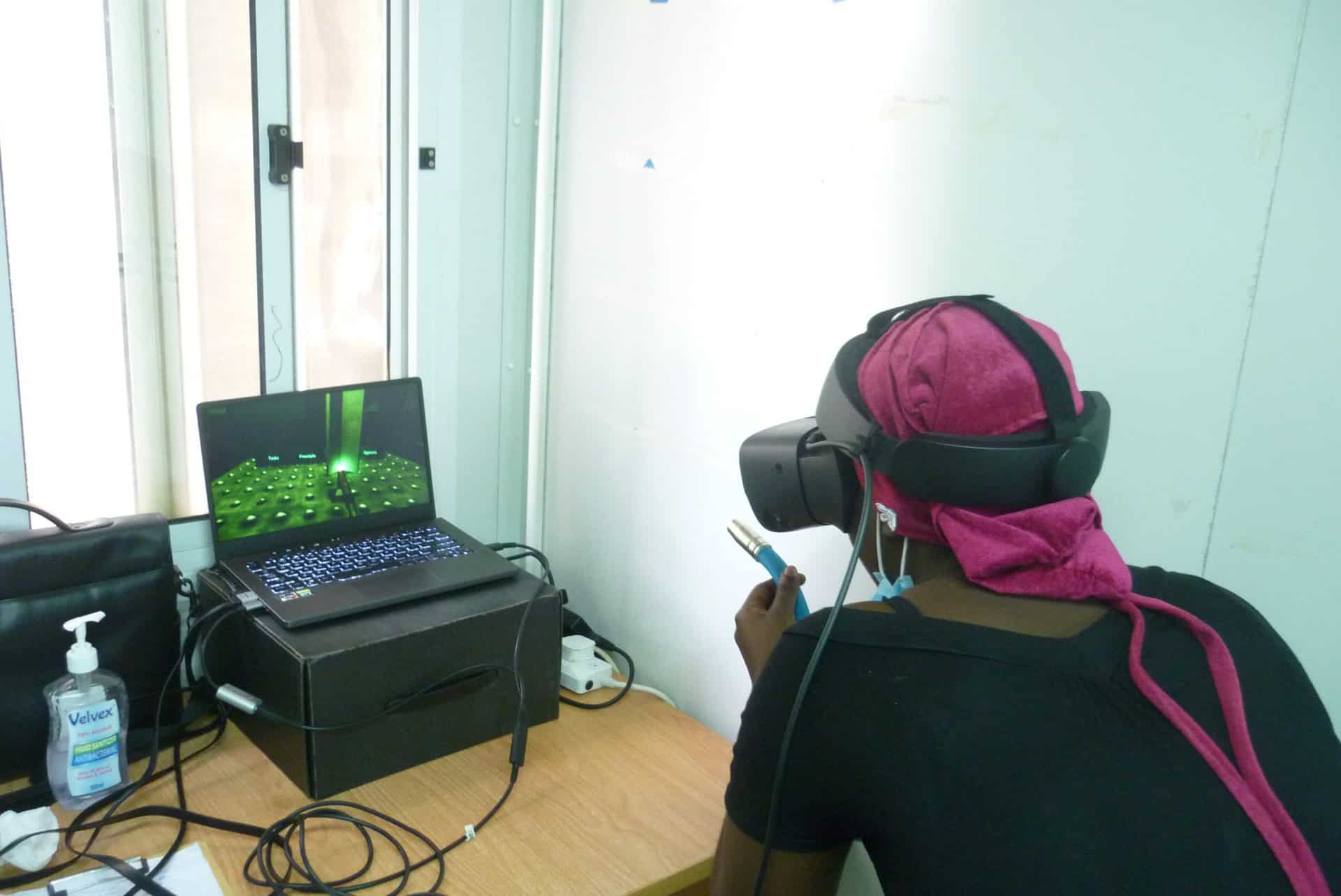 The Toolkit for Skills and Innovation Hub construction pillar aims to develop youth's character strengths alongside technical skills, balancing practical and theoretical training.​
Over 5,259 trained youth successfully employed following technical trainings.