An e-learning platform for all
Jielimishe, which means 'self-learn' in Kiswahili, is an Online Training and  Deployment (OTP) platform that targets vulnerable youth in need of employabilty skills.
Safaricom Foundation Scholarship Programme
Employability and Life Skills Online Training
The Safaricom Scholarship Program (SFSP) targets 700 youth. To date 294 out of the 300 students in cohort 1 have  received training on the TTI Online Training Portal -JIELIMISHE, covering a total of  5,554 lessons.
SFSP Students studies online lesson on TTI Online Training Portal -JIELIMISHE  via mobile phone
MY INDIVIDUAL POTENTIAL course trains youth on how to unleash their unique individual potential and reach their goals.
Training with Technology session with Waithaka VTC Instructors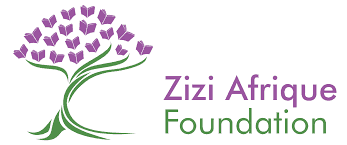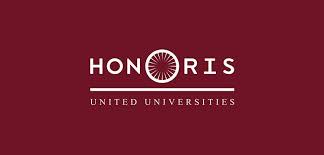 Improve your skills and advance your career with Toolkit iSkills.
Testimonials
The Toolkit iSkills Impact
"Before I joined Toolkit, I used to sell Swahili shoes in town, now am a scaffolder and I go up to 16 m high. I would like to thank Toolkit and all their staff, they have brought me from far I am now aiming to become the best woman scaffolder in Kenya."
Martha Mwaighacho Toolkit iScaffolder

"After joining Toolkit, I underwent life skills training and career mentorship which helped build my self-esteem and I realized the benefits of specializing in a particular trade. I am now a tiling and paint decorator specialist and I have more clients and am able to pay my rent easily which was a big challenge before. Not only that, but I have also sent my daughter to school and I pay her school fees and I am so proud of that."
Robert Ndung'u Toolkit iTiler

"I used to think welding was a man's job but after joining TTI, I came to realise that  what a man can do , a lady can also do "
Mtoli Delphina Toolkit iWelder