TTI Consultancy and Research
Our consulting services are informed by the stories of over 3280 vulnerable youth that we have trained, mentored and placed into jobs. We use this experience to develop and review national frameworks, conduct research on life-skill training methodologies, and guide the design of job creation programmes.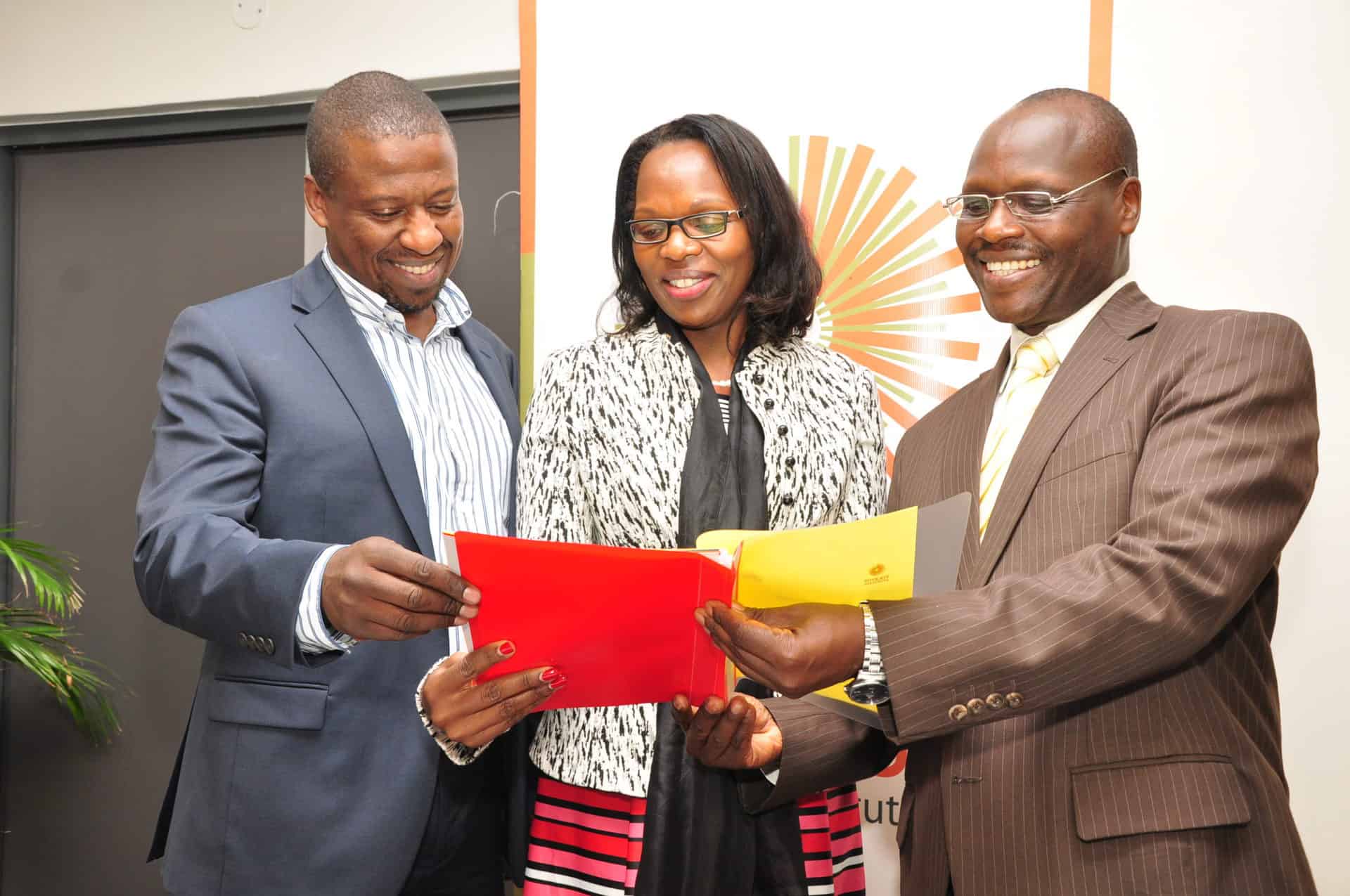 Scaling learning for the benefit of youth
TTI's Consulting Pillar is dedicated to improving the global knowledge base on youth skills training and employability. From our base in Nairobi, we provide technical guidance to international organizations, national governments, civil society and the private sector, both internationally and within Kenya.
Our consulting approach combines solid technical knowledge with practical methodologies. We study our clients' needs and recommend solutions accordingly. Our strong linkage to industry and regulatory bodies ensures we are a cut above the rest in delivering first-class results.
We have an extensive database of consultants with tremendous knowledge and experience in the youth skills and employability sector. We bring strategic teams together to ensure projects are resourced with the right combination of expertise and perspective.