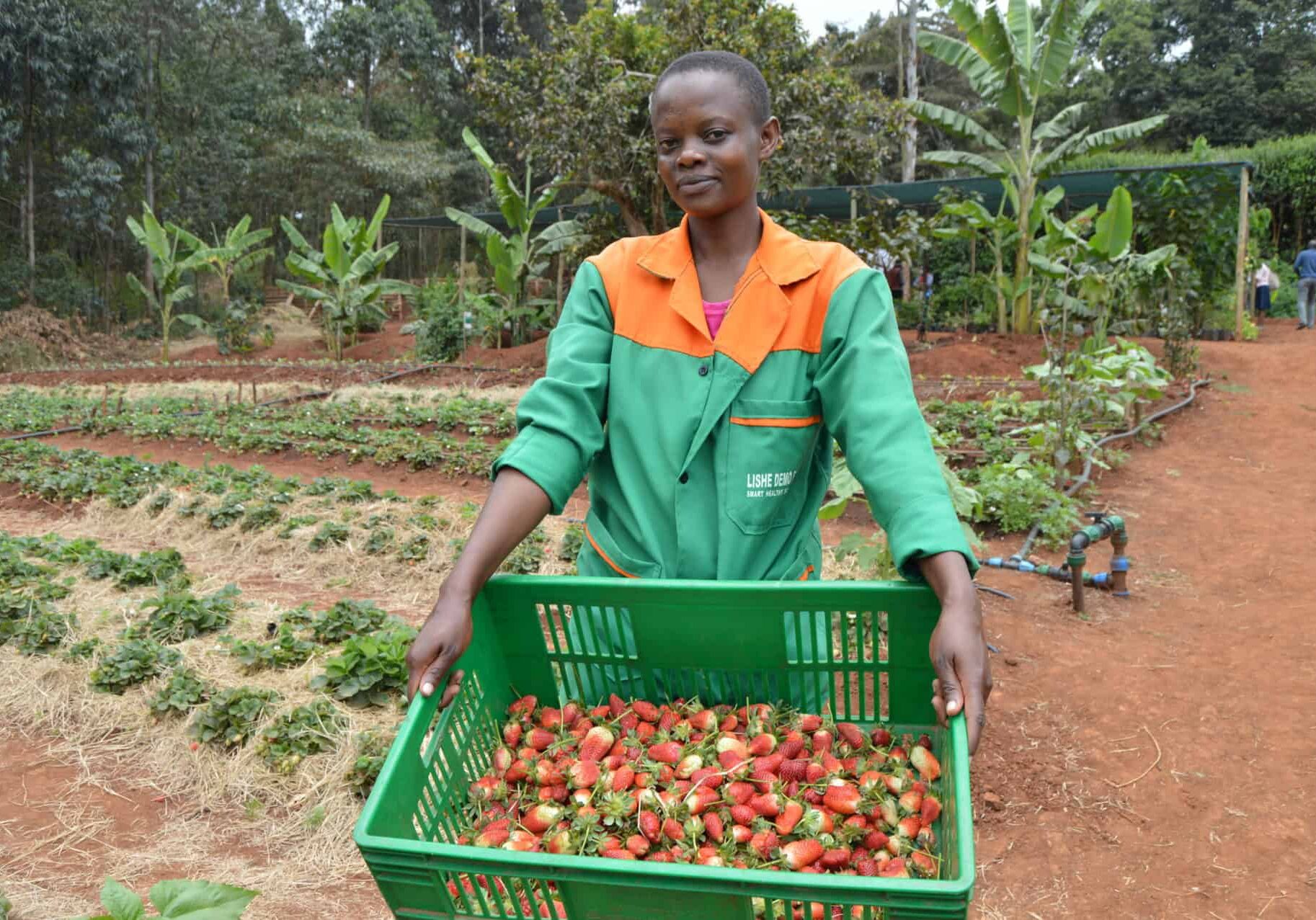 The Toolkit Demo Farm: A gateway to poverty alleviation and food security
The Toolkit for Skills and Innovation Hub Organic Farming  focuses on horticultural production, poultry breeding, agribusiness management and value addition to diversify incomes, improve resilience to climate change and increase youth and women in agribusiness value chains for dignified livelihoods.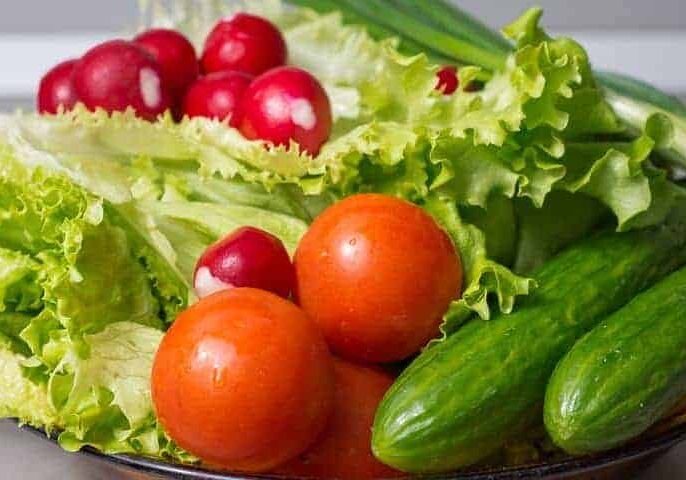 WHO data (2021) indicates that 7.69% (600 million) individuals of world populations are hospitalized from food borne diseases every year and 7.5% (420,000 ) die annually due to food borne illnesses.
37% of the food contamination happens during production while 63% takes place due to improper handling.
Agriculture in Kenya contributes 65% of the export earnings. The average age of a farmer in Kenya is 60 years while the unemployment rate for the youth is at 39% as per National Population Census (2019).
In Uganda 81.2% of the adult population in engaged in agriculture activities which contributed 24% of GDP in 2020.
1. Work Based Training (WBT) in Organic Farming and Agri-Preneurship for Youth and Women
2. Innovative Agri-extension services for Domestic and Commercial farmers
3. Organic vegetable and herbs for local and export market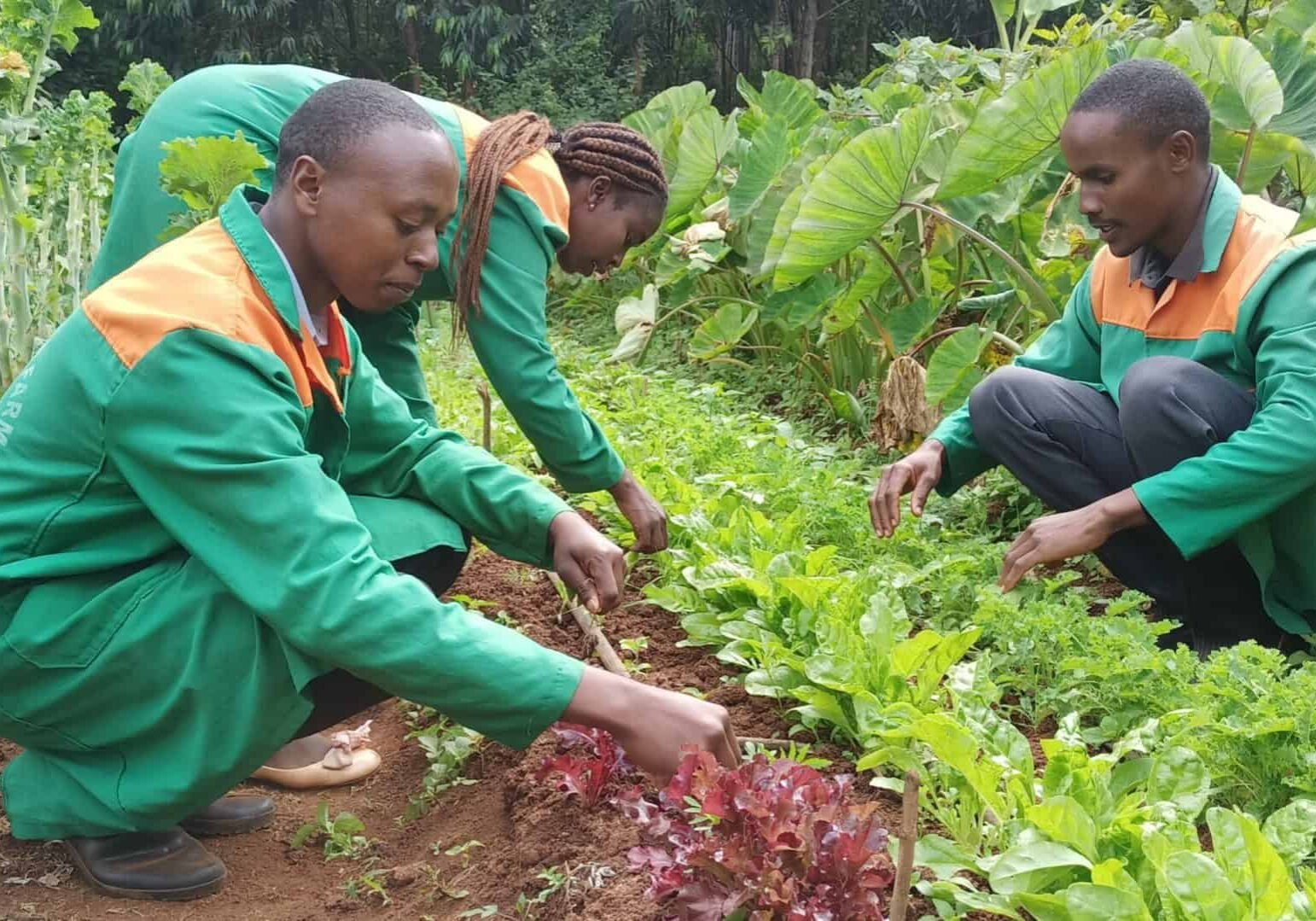 WE OFFER CONSULTANCY FOR THE FOLLOWING AGRIPRENEUR VENTURES: