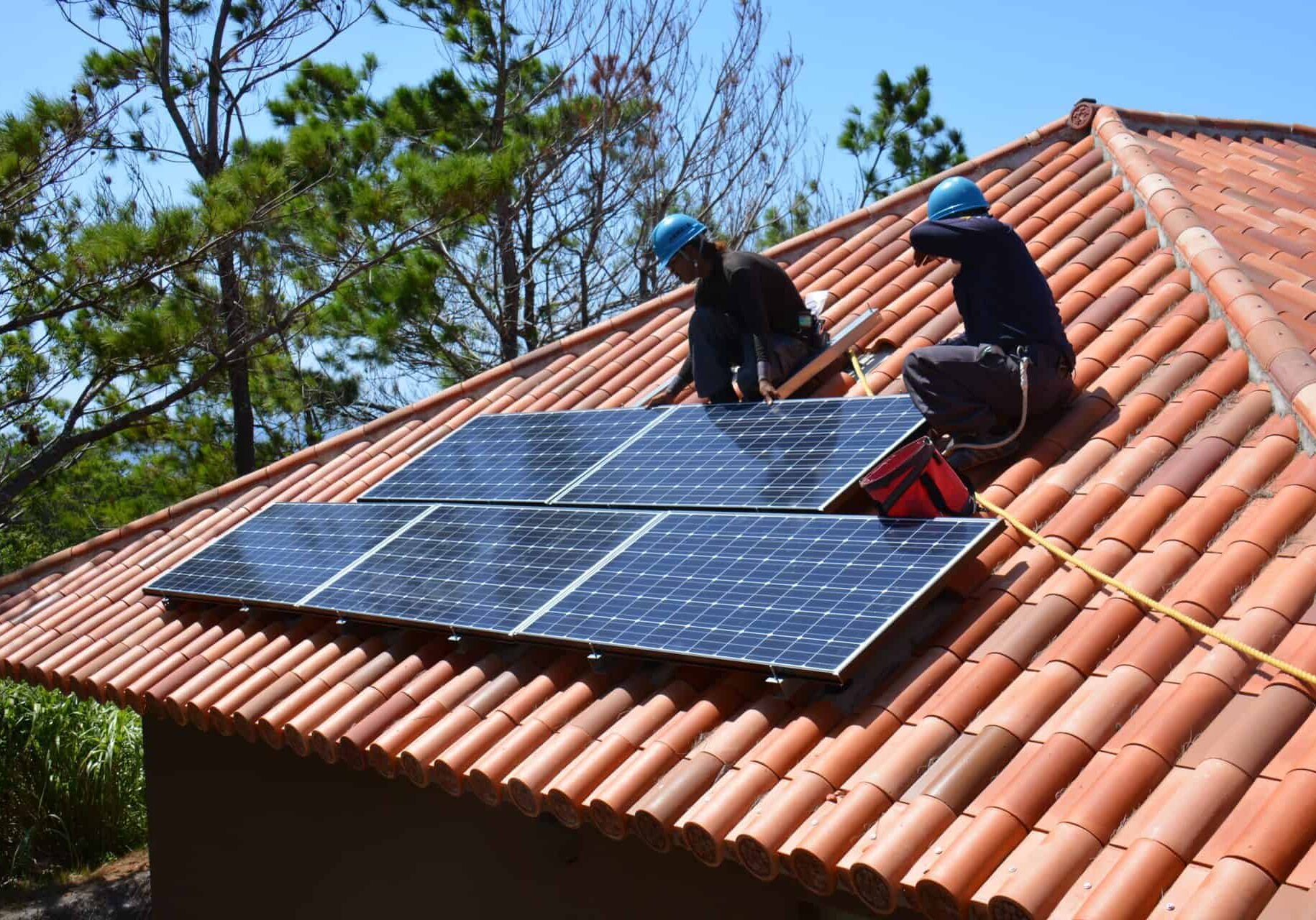 ANCHORING AFRICA'S YOUTH IN RENEWABLE ENERGY SKILLS, JOBS AND ENTREPRENEURSHIP
At The Toolkit for Skills and Innovation Hub we value youth's contribution to the energy transition. Our focus in renewable energy is securing access to modern skills and techniques that enable Africa's youth to secure decent jobs and entrepreneurship opportunities in renewable energy value chain.
Our research shows that solar energy sector is a significant employer of youth technicians. For youth technicians to acquire the requisite skills, there's need for a harmonized approach in defining training curricula, skilling instructors (Training of Trainers), training delivery, assessment and certification of the youth. Concurrently, The Toolkit promotes formalizing the informal sector by assisting youth to obtain recognition and certification of informally acquired Solar PV skills.
KENYA REQUIRES 30,000 SOLAR TECHNICIANS
Recent studies by The Toolkit and others have revealed the need for at least 30,000 solar technicians by 2025. In 2020 TTI conducted a Labour Market Analysis (LMA) for UNESCO in the environmental technology sector.
The objective of LMA was to find out skills need in the context of supply and demand, skills gap, employability and hence the relevance of TVET in relation to the industry needs. In 2019, Power for All did a study that found that the DRE sector has a major impact across the formal and informal job markets.
THE TOOLKIT FOR SKILLS AND INNOVATION HUB WORK IN SOLAR
1. THE TOOLKIT FOR SKILLS AND INNOVATION HUB SKILLING YOUTH IN PARTNERSHIP WITH OVER 100 TVET CENTRES
The Toolkit for Skills and Innovation Hub has a wide network of training partners. In addition to its own centers, The Toolkit has a partnership with over 50 TVET training centers in East Africa. TheToolkit has a partnership with Don Bosco (DB Tech) to skill youth through DB's 104 training centers in sub-sahara Africa. For its solar work, TTI skills the youth at the partner TVET center as electricians before they specialize as solar technicians. Currently, The Toolkit is skilling 1000 youth in various trades with electricians being supported to acquire solar skills and certification.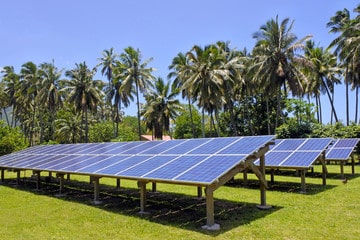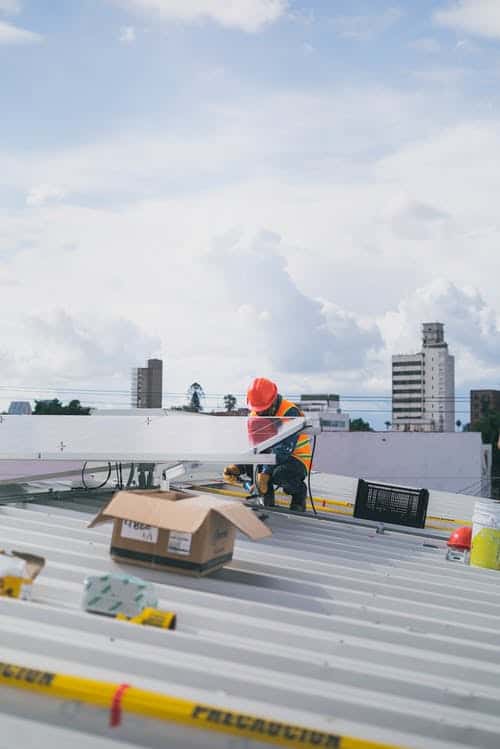 2. THE TOOLKIT FOR SKILLS AND INNOVATION HUB CREATING SOLAR JOBS FOR CHALLENGE FUND FOR YOUTH EMPLOYMENT – 2021-2024
In 2021, The Toolkit for Skills and Innovation Hub won the Dutch Challenge Fund for Youth Employment (CFYE) jointly with Habitat for Humanity. In this project, The Toolkit is skilling 750 solar technicians drawn mainly from informal sector and linking at least 500 of them to jobs while the remainder undertake entrepreneurship skills to run their own businesses in the solar technologies value chain, including sales and distributorship. Our Toolkit role in this partnership includes mobilisation, sensitisation and awareness creation, youth skills training and upskilling. To stimulate decent jobs for skilled youth and women, The Toolkit for Skills and Innovation Hub matches them to jobs and internship opportunities and onboards them to digital job platforms.
3. THE TOOLKIT FOR SKILLS AND NNOVATION HUB PARTNERSHIP WITH ELECTRICIENS SANS FRONTIER (ESF) FRANCE
The Electriciens sans frontières (ESF) has been fighting against inequalities of access to electricity and water throughout the world for over 30 years. ESF has used renewable energies to reduce energy poverty to fight against climate change and to promote the energy transition and has received various awards in recognition for its great work. ESF has supported The Toolkit with valuable solar skills training videos which are easy-to-understand training aids for solar installers.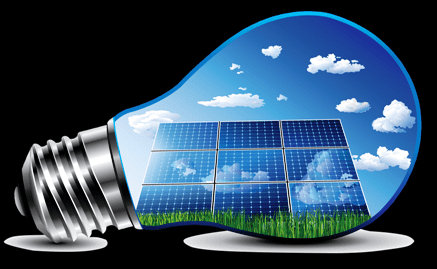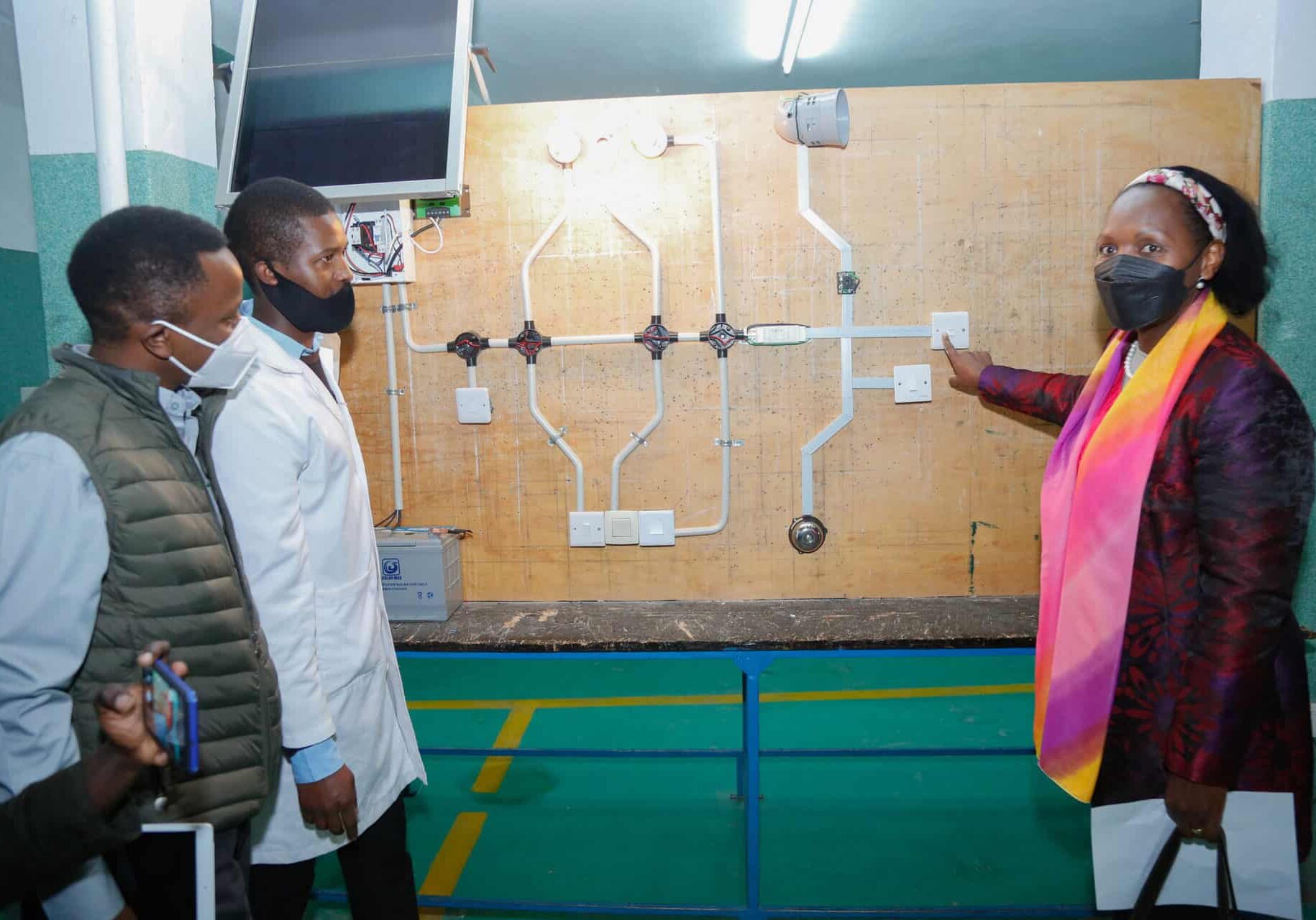 4. THE TOOLKIT FOR SKILLS AND INNOVATION HUB PARTNERSHIP WITH DON BOSCO CENTRES
The Toolkit has a Memorandum of Understanding with Don Bosco Tech (DB Tech) which is the organization's technical HQs in Nairobi covering 104 training centres across Africa. The Toolkit in 2018 supported Don Bosco's largest technical training center (DB Boys Town) with upgrading of the electricals including solar training instructors, workshop, and curriculum. The project was sponsored by the Schneider Electric Foundation. One of the main areas was curriculum development in solar energy, training of instructors in the DBBT Electrical Department on the new technologies, renovation of laboratories and equipping them with tools and consumables and securing NITA accreditation for the Solar PV courses offered at DBBT.
HOW THE TOOLKIT IS SCALING THE NUMBERS OF YOUNG WOMEN GETTING JOBS IN SOLAR TECHNOLOGIES
The Toolkit for Skills and Innovation Hub finds that young African women should not be left behind in access to skills and jobs in the renewable energy sector. Given the potential of solar technologies to offer job opportunities, The Toolkit applies its proven model to attract young women to skills and job linkages. The Toolkit's current priorities for women and other marginalized youth include:
Women's participation in solar technologies jobs including installations
Young women in marginalized communities acquire skills, get upskilled, certified, and licensed as solar technicians.
Training of trainers (TOT) courses for our trainers to increase impact, including those with expertise on gender and skilling women in non-traditional roles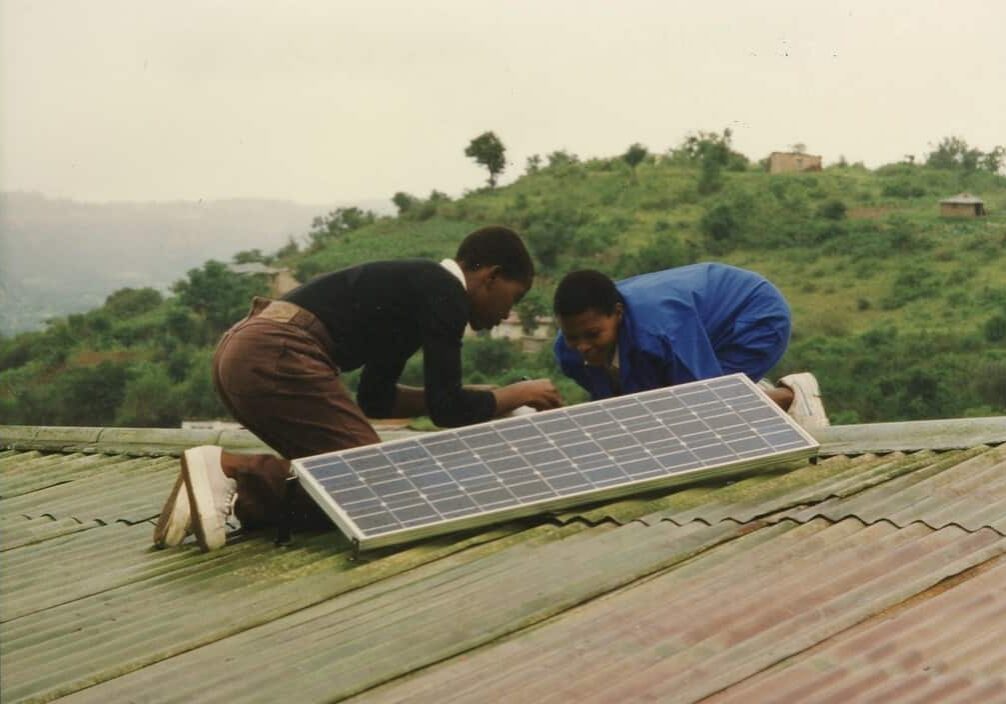 THE TOOLKIT FOR SKILLS AND INNOVATION HUB PARTNERSHIP WITH FRENCH EMBASSY OF KENYA TO SKILL 100 YOUNG WOMEN AND GIRLS IN SOLAR SKILLS
The Toolkit for Skills and Innovation Hub has been awarded a training grant in 2022 to empower 100 young women from two of Kenya's most marginalized counties – West Pokot and Turkana. 50% of them are young refugee women hosted in the Kakuma refugee camp.
The Toolkit will apply its tested model of propelling vulnerable youth from poverty to skilled and employed. Skills that these young women will access include digital skills, occupational safety, and entrepreneurship as add-ons to the technical electricals and solar technician skills.