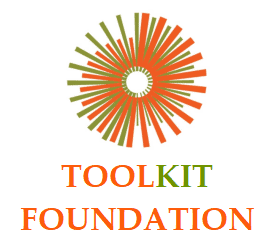 The Toolkit Foundation (TTF) is the philanthropic arm of The Toolkit Skills & Innovation Hub. TTF was started in 2020 to empower youth and women who cannot afford to pay for skills training.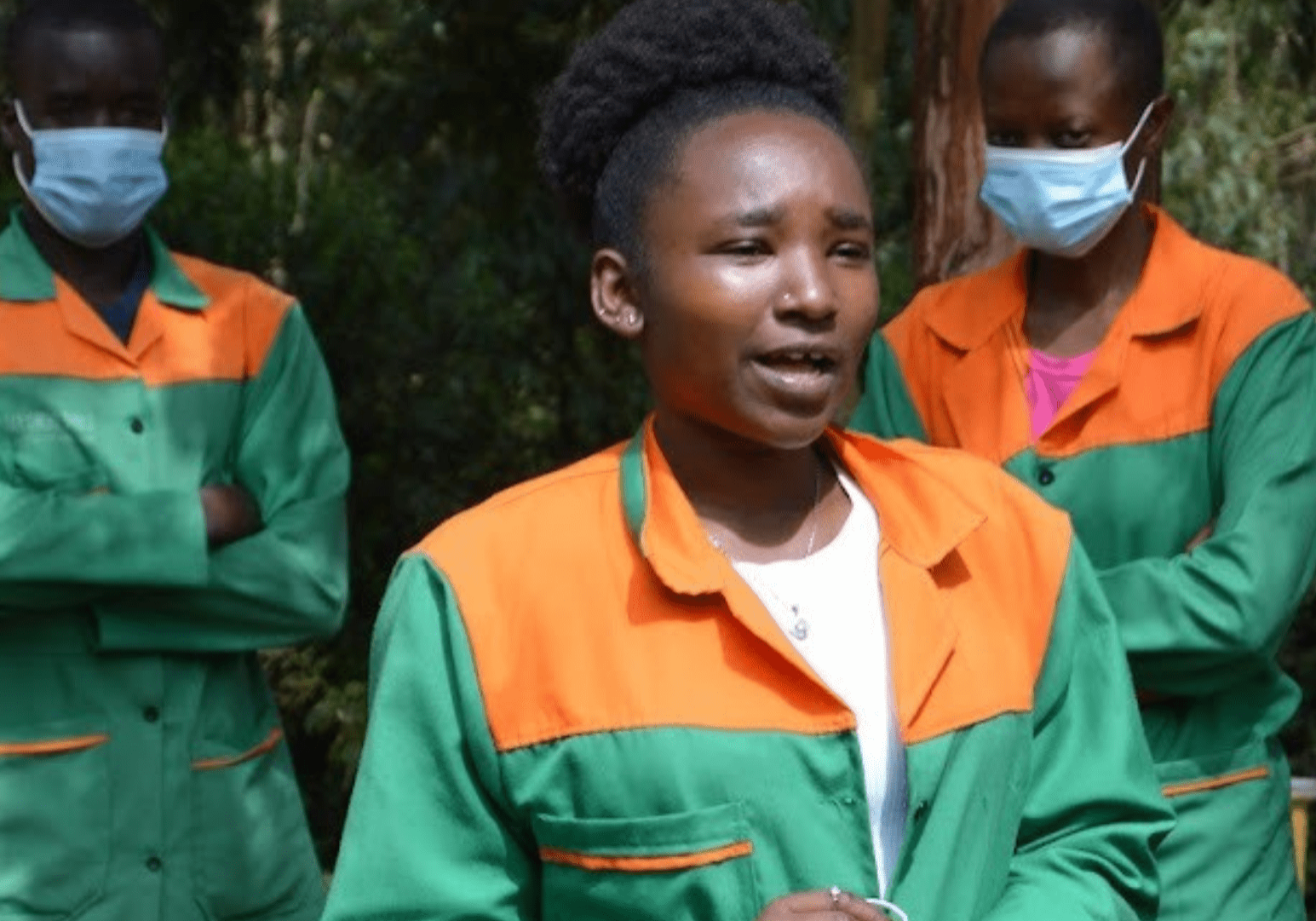 Toolkit Women Empowerment Program (TWEP)
The Toolkit Women Empowerment Program, a women empowerment program by the Toolkit Foundation, was started in 2021. TWEP targets vulnerable women that are living at the margins of the community and equips them with in-demand practical skills in the agri-value chains.
We mentor women and youth on innovation, management, and adaptation while capitalizing on reaping maximum benefits at every level. We also train women on the use of technology.
With the support of a private funder, TTF has supported young women in climate-smart agriculture. In partnership with Lishe Agri-skills Demo Farm, TTF has trained young women in organic farming practices and linked them to jobs with private farmers, cooperations, and entrepreneurship.
Lishe Demo Farm is designed to offer Agri-expositions for farmers and learners on the latest use of technology, conservation of biodiversity, value addition, the solution to farming challenges, and high-return business ventures with low capital investments.
Skilling Refugees with Solar Skills
In March 2022, the French Embassy in Nairobi partnered with TTF to support 100 young women in Turkana County. TTF has set up a training center at Kakuma refugee camp, InZone Hub, in partnership with the University of Geneva.
Turkana is home to Kakuma Refugee Camp which is currently running over 90% on solar energy. 100 young women are acquiring knowledge and skills in renewable energy and solar services and products. Through solar skills training, young women are accessing electrical safety, digital, and entrepreneurship skills.
The solar skills training for refugees in Kakuma refugee camp has been a success because of support from the Government, United Nations High Commissioner for Refugees (UNHCR), humanitarian agencies, and solar micro enterprises operating in the camp. However, for the refugees to be competitive, they need exposure to solar companies in the country and the region. Their labour mobility however is inhibited by lack of certification and travel documents/permits. The high rate of unemployment in Kenya also means there's stiff competition with locals for solar jobs. TTF is collaborating with partners to promote entrepreneurship for skilled refugees.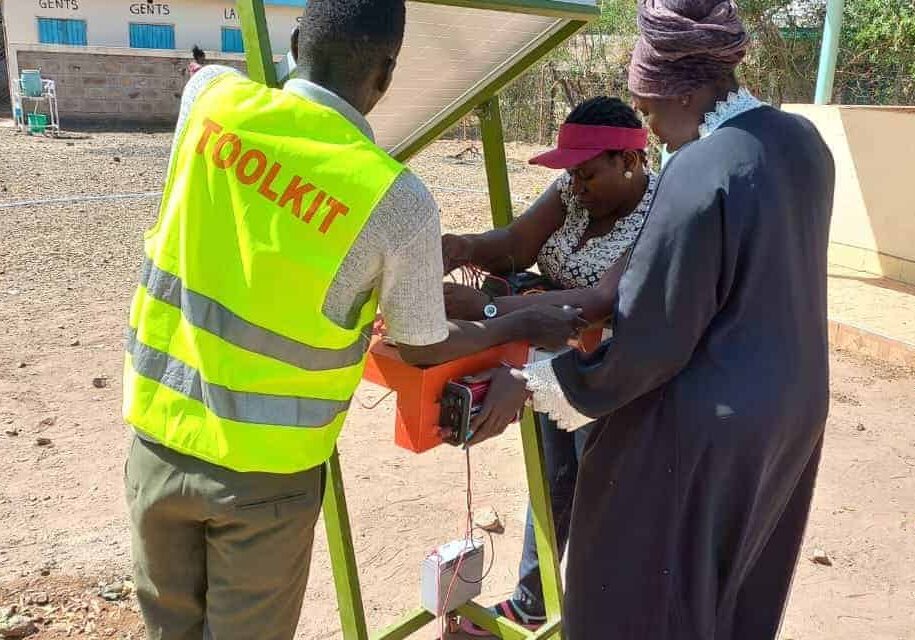 TTF Empowering Refugee Women at Kakuma Refugee Camp
The Toolkit Foundation in Partnership with The French Embassy in Kenya is skilling over 100 refugee women in Solar Skills.